Martyn S. Hale - Data Analyst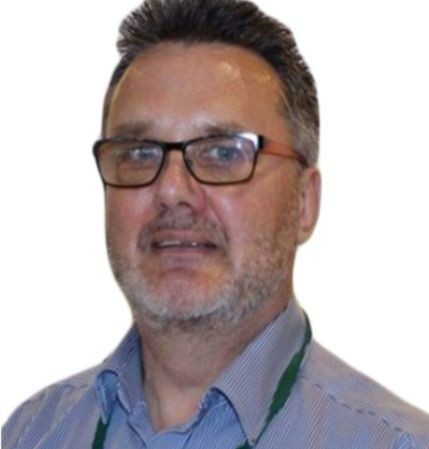 You'll meet and work with me on
---
An innovative and commercially astute data analyst providing deep insights into business information. He has worked closely with a broad spectrum of industry sectors, quickly understanding requirements, and delivering creative solutions in all aspects of 'Self-Service Business Intelligence'.
Background and experience
Hailing from an automotive sector background, Martyn truly understands the need for real-time analysis of business data and the benefits it can deliver in terms of increased sales and overall business improvements. This experience, coupled with a background in cognitive behavioural training enables Martyn to really grasp what makes both employer and employee tick.
Expertise
Martyn has extensive expertise with the full range of Microsoft Power Platform applications, but in particular Power BI & DAX. A senior business manager, compelling presenter, and engaging trainer confident working to Board level with both corporate and SME organisations.
His greatest achievement so far
Working closely with a national water, waste, and resource management organisation to design a whole new suite of business reporting tools that align with their internal objectives. This resulted in significant cost savings and this successful project is expected to expand into other areas of their business.
What makes him tick
Helping people understand themselves and what makes businesses function. He has a genuine desire to utilise his expertise to help businesses perform smarter to improve performance, secure jobs and boost the economy.
The companies and organisations that he admires most
Those that recognise they need help, irrespective of company size, and are not afraid to reach out and ask for that help. These are companies that value their employees and want to secure sustainable future growth.
Why he feels that investing in people is important
His CBT background has taught him that all people have a 'need'. That need might be to be loved, valued, respected, informed, engaged, trained, promoted, included, recognised, rewarded, etc. Investing in training and development of a workforce can deliver all this and more.