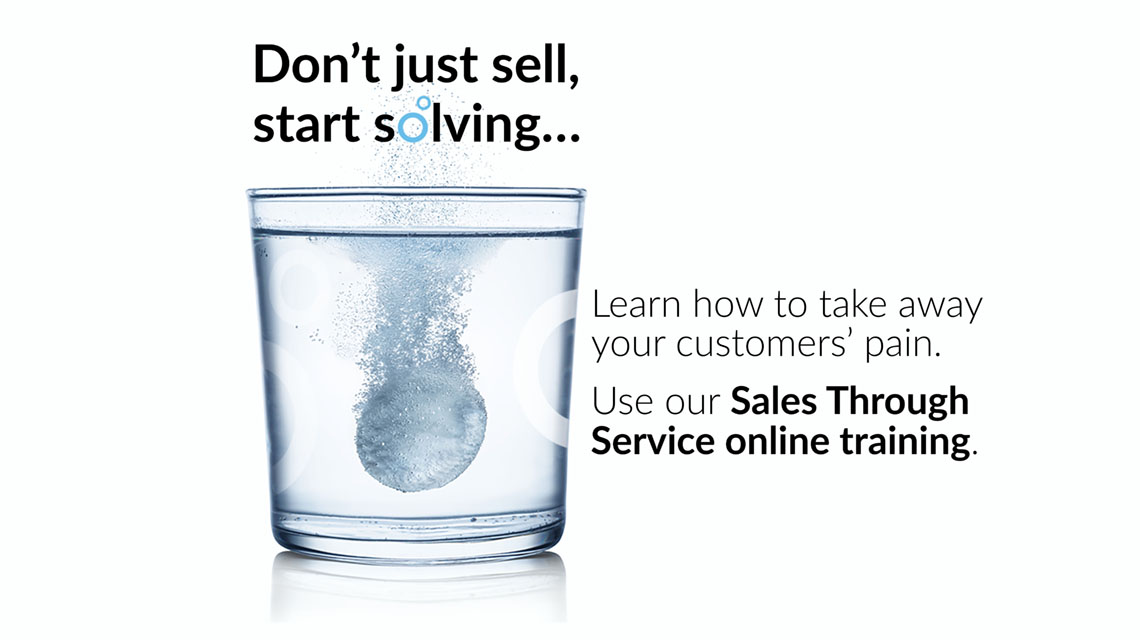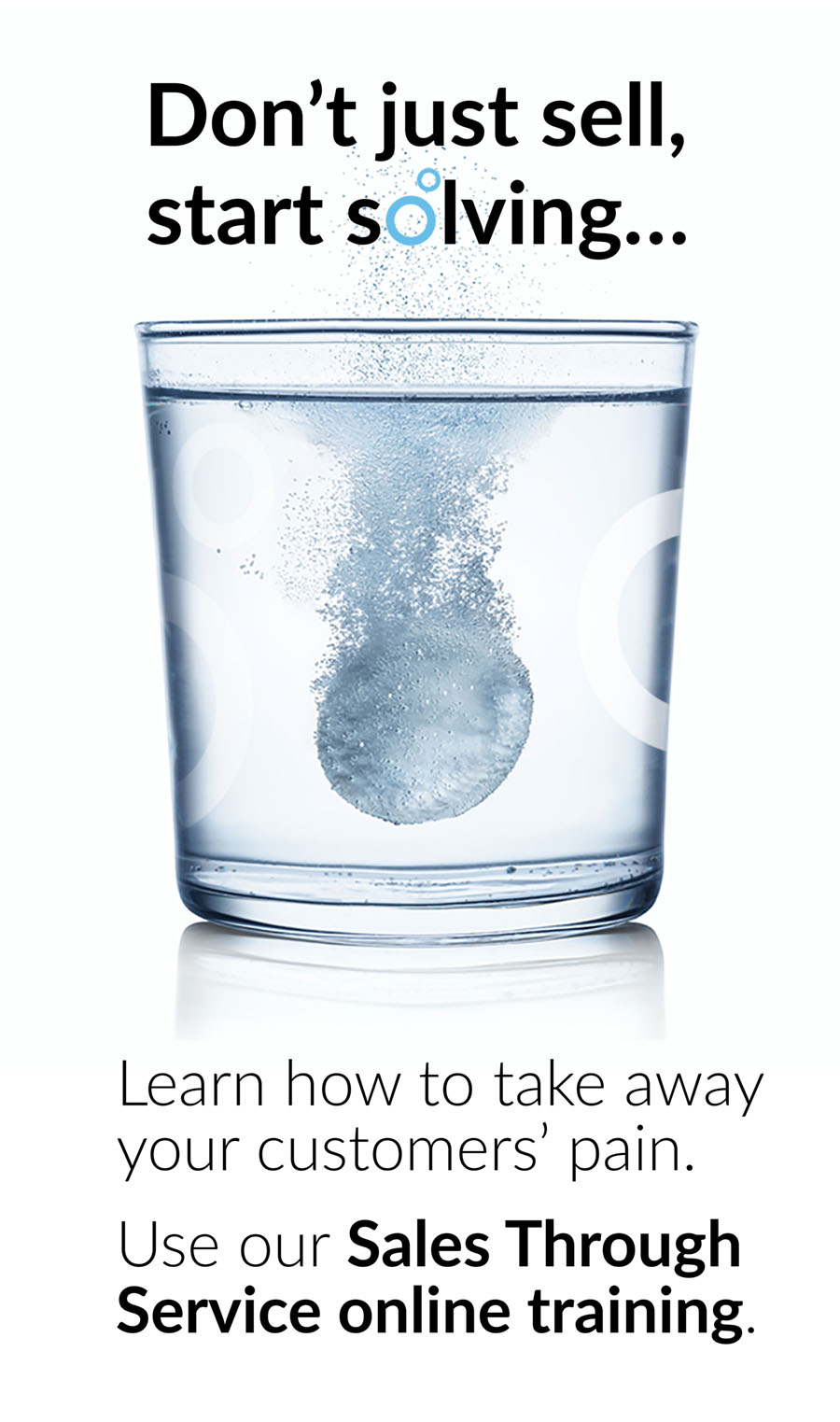 Right now, selling can be a real headache. But it doesn't have to be this way.
We don't believe in the hard sell but we do believe in delivering customer excellence. We also know that sales through service works.
On our Sales Through Service training, we combine our service excellence expertise with our unique consultative selling approach. We then teach you how to solve your customers' problems so you get the sales you need.
Ask yourself - How well does my team...?
Approach and qualify potential customers effectively
Reach the correct person and define their needs
Fully explain the features and benefits of the products and services on offer
Anticipate and overcome objections
Judge when to either conclude the sale or keep options open
Follow up and maintain positive relationships with existing and prospective customers
Our Sales Through Service training addresses each of these questions and more. This training builds knowledge, skills and confidence so that your customers get the products and services they want and you get the sales results you need.
Course duration
3 x 3 hour fully interactive modules
(total 9 hours learning including skills practice)
Cost per person
£199 +VAT
(minimum number of participants apply)
Request information
After this training you and/or your team will be able to:
State the relationship between delivering a great customer experience and making a sale
Use our PROBE methodology to effectively qualify new sales opportunities
Use our proven 6 step approach to consultative selling
Demonstrate the key sales techniques to understand and sell to your customers' needs
Spot and act on opportunities to cross-sell and up-sell in a thoughtful and honest way
Use the science of persuasion to sell ethically and responsibly