Have a question? Want to know more? Unsure what to do next? Then get in touch. We are ready to help your business grow.
We're based at:
Derngate Mews, Derngate, Northampton NN1 1UE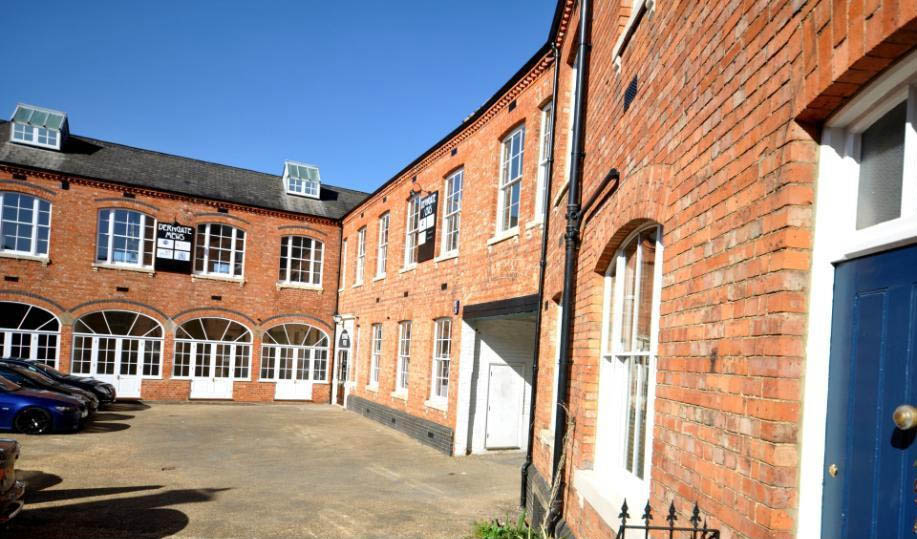 Beyond Theory is based in Northampton, United Kingdom. This makes us perfectly placed to deliver our training and coaching across Northamptonshire and the surrounding counties of Cambridgeshire, Bedfordshire, Buckinghamshire, Warwickshire and Leicestershire.
We also deliver training and coaching in London, Birmingham, Nottingham and Manchester as well as having clients further afield such as Norfolk and Dorset. Our international assignments include Gibraltar and Ghana.
If you want to get in touch then please use the online form and send us your contact details.
Alternatively you can call us on 01604 212505. Either way we promise to get back to you within 48 hours.