Customer Excellence Training - available face-to-face and online
Take advantage of our customer excellence training. This is a minimum half day module and will be designed around your business needs.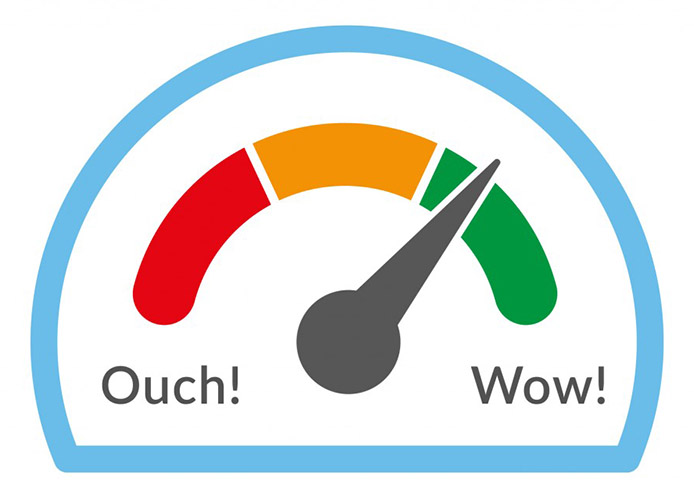 We focus on our unique CORE© approach to delivering great service. We'll help your business deliver those Wow! moments and avoid those Ouch! ones. We examine the recognised approach by the top brands and use these as role models to adapt and follow.
By the end of our training, you and your team will be able to:
State the difference between customer service and customer experience
Identify aspects where consistency of approach needs to improve
Increase their organisational skills to prepare to deliver great service
Learn the importance of taking responsibility to own and resolve issues
Develop their awareness to be exceptional when opportunities arise.
All of our training is highly interactive with a sense of fun. We use:
High quality video as best practice examples to follow
Group discussions
Individual exercises to ensure participation levels are high.
We also ask each of our participants to action plan to implement their learning.
See our testimonials and case studies for evidence on how our training has made a real difference. Our training also pays for itself:
Increased business from delighted customers who come back, spend more and tell their friends to do the same
Enhance your reputation as a deliverer of great customer service
Less time spent on complaints
Reduced spend on discounts and compensation
Contact us to discuss how we can raise the standards of customer service in your company. We will design and deliver your training to meet the needs of your business. We'd love to hear from you.