Self Assess Your Organisation
For organisations to succeed employees need to be equipped to know the goals and objectives that everyone is striving for to achieve the best results.
However, just knowing these is not enough - employees also need to be energised around the organisation's values and the behaviours that co-workers and customers expect.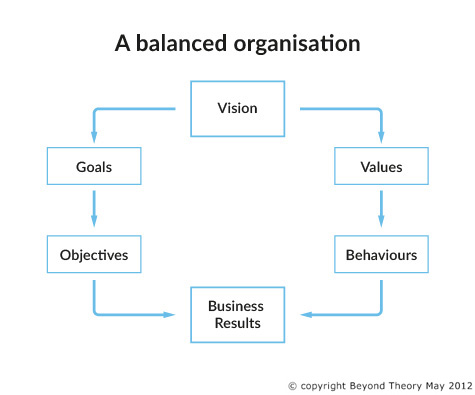 Complete and submit this short self-assessment to help you to measure how engaged your employees are in these key areas. We'll then email you a copy of your report showing your responses along with an invitation to receive a confidential and complementary diagnosis meeting either face to face, telephone or Skype depending upon your location.
Click to view an example of the report you'll receive.
Go to survey