Ade Otukoya – Associate Trainer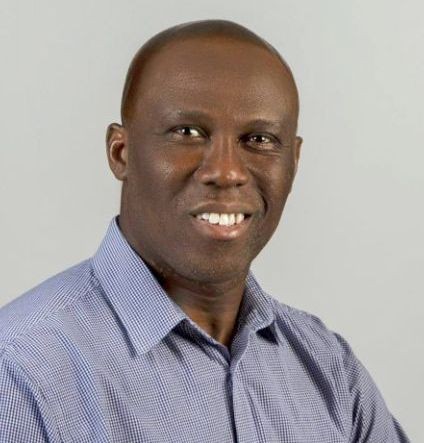 You'll meet and work with me on
---
I deliver the Finance for non-Financial Managers modules on our ILM Recognised training programmes. Finance for non-Financial Managers is all about making sure that managers enjoy their numbers when it comes to managing their businesses.
My training is highly practical, making the complex easy to understand and use. I believe that numbers are fun and my training will increase your confidence by having your finger firmly on your financial pulse.
The best place to find me is on LinkedIn.
My background and experience:
I am a chartered accountant by profession but whilst working for Hewlett Packard, I realised the importance of keeping things simple. I found that managers enjoy using finance to make great decisions, once they understand how much fun they can have when they understand the basics of their numbers.
My expertise:
Being able to explain complex issues simply.
My greatest achievements so far:
Apart from family, getting a doctorate in Finance (I am still surprised even now :-) ).
What makes me tick:
I never take myself too seriously, life is too short.
The companies and organisations that I admire most:
Definitely, Apple Inc, not only for their innovative products, but that they can sell similar products to us many times over and we happily pay for the exorbitant prices for iMac, iPad, iPhone, Apple watch etc. Magic.
Why I feel investing in people is important:
People are the most important resource ever. You treat them well, invest in their development and the returns are exponential over many years.
Something else about me:
I love tennis, electric bikes and taking pictures of buildings.