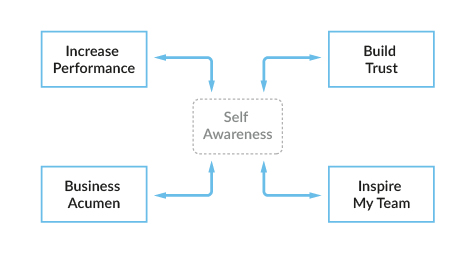 Self Assessment – Yourself
Understanding yourself is the key to understanding others. Gaining insight to your own and others' perspective can significantly reduce conflict in the workplace and elsewhere.
Learning how to build trust, inspire others, develop your business acumen will help increase the performance of yourself and those you depend on.
Complete and submit this short questionnaire to help assess yourself in these key areas.
---
We'll then email you a copy of your report showing your responses along with an invitation to receive a confidential and complementary diagnosis meeting either face to face, telephone or Skype depending upon your location.
Click to view an example of the report you'll receive.
Go to survey