Nick Skillett - associate trainer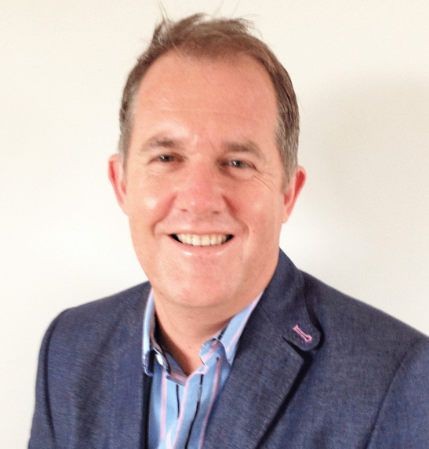 You'll meet and work with me on
---
As associate trainer I deliver our Creating Excellent Customer Service training. Our learning café shows how you can delight, win and retain customers to boost your profits. I am also involved in a number of in-house training projects ie working directly with companies to improve their levels of business performance by increasing their levels of service.
My background and experience
I have been working on the front line of customer service for 24 years. As the on-board manager for a major international airline I motivate and lead an ever changing team, ensuring that standards are delivered and customers delighted.
Working within the industry and travelling globally allows me a real insight into today's customers.
I understand their needs and what changes you can make in the way you interact with them to ensure repeat business and growth.
I use real and practical examples during our training and have the current experience to get a 'buy in' from delegates, letting them see that I'm putting into practice what I deliver to them.
My expertise
Defining the customer experience for organisations and our CORE approach to delivering service excellence. This means demonstrating the importance of Consistency, Organisation, Responsibility and Exceptional service.
My greatest achievements so far
Developing the CORE customer service training programme. Having a varied and exciting career within the aviation industry and completing two marathons.
What makes me tick
Outstanding service! By this I mean people work as part of a business who know the product, have the passion and understand the importance of customer retention.
The companies and organisations that I admire most
Those that deliver value for money, those that empower their staff to deliver exceptional service and those that recognise customer loyalty.
Why I feel that investing in people is important
I believe people like feeling valued, they want to be up to date with changes and have the chance to develop. Good training shows your team they should not just make a difference; they are the brand and should be the difference.