How we do what we do
Before we start working with you we like to get to know you first. We like you to get to know us too. We work with you as your partner rather than a supplier. That's how we believe successful relationships grow and flourish.
We always like to visit your company so we can experience first-hand the challenges you face. If we cannot visit in person, then we'll arrange an online meeting.
After listening to understand the help you need, we will then provide you with our recommended options. These will be designed to match your business objectives, reflect your company culture and fit your budget.
Once your training or coaching programme is underway, we then keep in touch to make sure our training and coaching is delivering what is needed. This means we have frequent contact via telephone, video conference and/or face-to-face meetings with yourself and/or other key stakeholders. We will look to exceed your expectations.
Understand your needs
Face to face
Online
Agree scope and budget
Design your solution
Workshops and courses
1:1 coaching and/or psychometrics
Engagement strategy and surveys
Choose the right team member
Knowledge and experience needed
Skill set required
Cultural fit necessary
Deliver your training
Face to face
Online
Agree scope and budget
Measure the impact
Improved business performance and productivity
Higher employee engagement and wellbeing
Increased customer satisfaction and loyalty
Embed the learning
Ongoing support and consultancy
Continued 1:1 coaching if required
Free online resources via our website
At the end of each training and coaching programme we undertake a review to measure its success. This includes the return on investment and expectation. To summarise, our success is your success.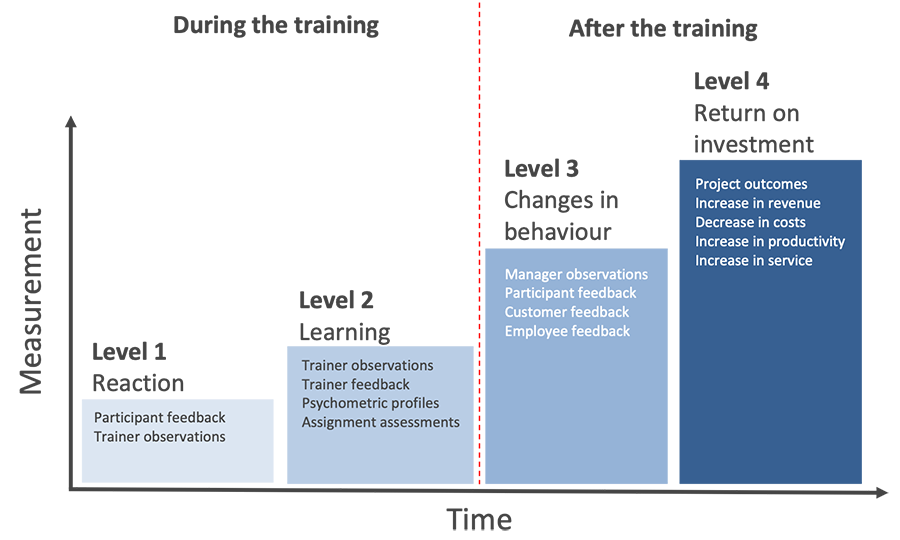 You are very welcome to come to our home at Derngate Mews, located in the cultural quarter in the heart of Northampton. However, we very much believe in bringing our training to our clients too - either online or face-to-face. The choice will be yours.
Being based in Northampton means we are perfectly placed to deliver our face-to-face training and coaching across Northamptonshire and the surrounding counties of Cambridgeshire, Bedfordshire, Buckinghamshire, Oxfordshire, Warwickshire and Leicestershire. Our online training is accessible from anywhere.
We also deliver our face-to-face training and coaching in London, Birmingham, Nottingham and Manchester as well as having clients further afield such as Norfolk and Dorset. Our overseas assignments include Gibraltar, Ghana, Qatar and United States of America. With technology the way it is, our online training is global.