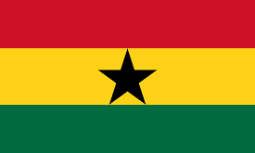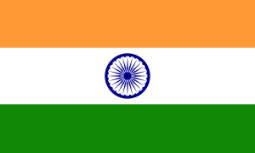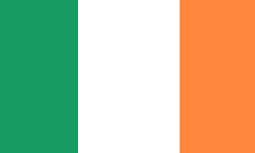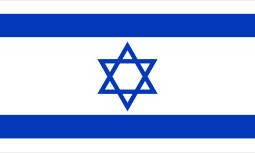 We believe that blended learning works best.
This means:
online and/or in-person training
virtual and/or face-to-face coaching
at your place or ours.
Whatever works best for you will work for us.
Over recent years we have hosted international clients in the United Kingdom. We have travelled overseas too.
Contact us to start a conversation about how our training can help your people grow so that your business succeeds.