Frazer Rendell – Associate Trainer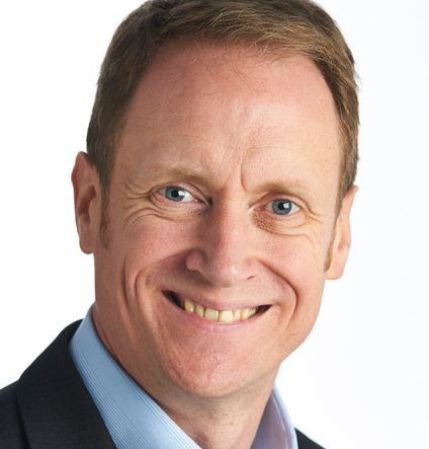 My background and experience:
Having started my career as a chef, I moved out of the kitchens into management working across all areas of the hospitality sector including hotels, conference centres, event catering, retail catering, facilities management and healthcare. I have been fortunate to have some great national and international roles where a lot of my time has been spent as turnaround specialist, helping businesses to growing their teams, develop service and improve finances.
I am a member of the Engage for Success (EFS) Steering Group and have been chairing the Thought and Action Group undertaking research looking at performance management and employee engagement. I am also a judge on the Engage Awards and the Quality Food Awards.
My expertise:
I realised that despite the countless meetings I would sit in looking at finances, budgets and forecasts, the only way to really influence those numbers was to influence the people who deliver the service. For more than 10 years my work has been focused on creating engaged, high performing teams who have a passion for their work and looking after their customers, thereby growing their business.
As an operator my approach is focused on measurable and practical solutions to ensure the learnings are embedded to deliver best value.
My greatest achievements so far:
Delivering leadership training in Taiwan to a team of 80 managers over 2 years was both challenging and enjoyable. I remember one particular day, where I was stood on the stage in front of these managers delivering a module, wondering what would the chef who taught me to chop vegetables think if he could see me? The results we saw in Taiwan were incredible and happy to share the changes and improvements we saw.
What makes him tick
I have two elements to this:
Working with people who see the potential in either themselves or their team to develop and grow to explore new approaches and opportunities.
Learning. I am constantly learning and studying various evolving areas that will support the delivery of this work. I was recently accredited in delivering an approach to psychological safety that Professor Amy Edmondson from Harvard Business School has developed.
The companies and organisations that I admire most:
I love working with organisations who have genuine interest in developing their people. I have been fortunate to work for some fantastic managers and leaders who were only in those roles because the organisation believed in how important the people were to the success of the organisation.
Why I feel investing in people is important:
Investing in leadership skills is no longer something that is a pink and fluffy extra that gets done if there is any time left. There is growing amount of research and data that shows when people are engaged in their work and they work in a high performing teams they are more profitable and successful. Equally, there is growing amount of research investing in people like this also improves our well being. It reduces our stress and the instances of mental health illnesses, it builds the sense of community that is crucial to long life and it improves our time away from work. A win-win-win!