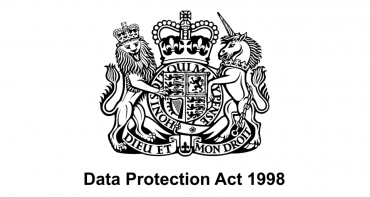 Our Information Security Policy
As part of our information security policy Beyond Theory is registered under the Data Protection Act 1998 and comply with the forthcoming General Data Protection Regulations (GDPR) effective from 25 May 2018. We have in place generally accepted standards of technological security for the purpose of protecting information provided by visitors from misuse, loss, or corruption.
Only authorised employees of Beyond Theory have access to personally identifiable information that is submitted through our web-site. Such employees are required to maintain the confidentiality of this data. This policy also applies to any and all agents and associates of Beyond Theory who may receive such information from us.
All visitors to our web-site should, however, be aware that our website may contain links to other sites that are not governed by this or any other privacy statement.
We have been successfully accredited with Cyber Essentials since 30 August 2019, demonstrating our commitment to keep our data safe and secure.
Details of our other policies can be found here.
Paul Beesley
Director
June 2022