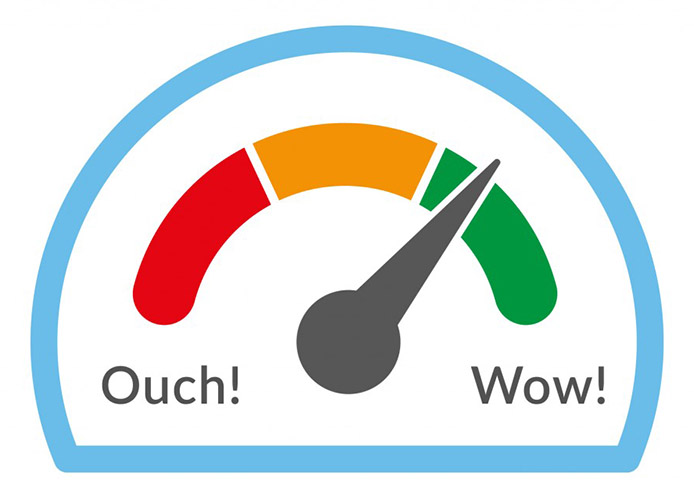 Customer Service Training & Webinars - available face-to-face and online
With our unique brand of customer service training and seminars, you'll learn to build customer loyalty by delivering first class customer service. We teach you how to create those Wow! moments for your customers to remember and pass on to others.
Your training will be delivered in-house and specifically designed to meet your company's needs. Our training can be delivered face-to-face or online, using our interactive video conferencing facilities allowing skills practice, streamed video and much more.
Join one of our courses and you'll find yourself immersed in training that is highly engaging, participative and practical. Take a look at our testimonials and case studies.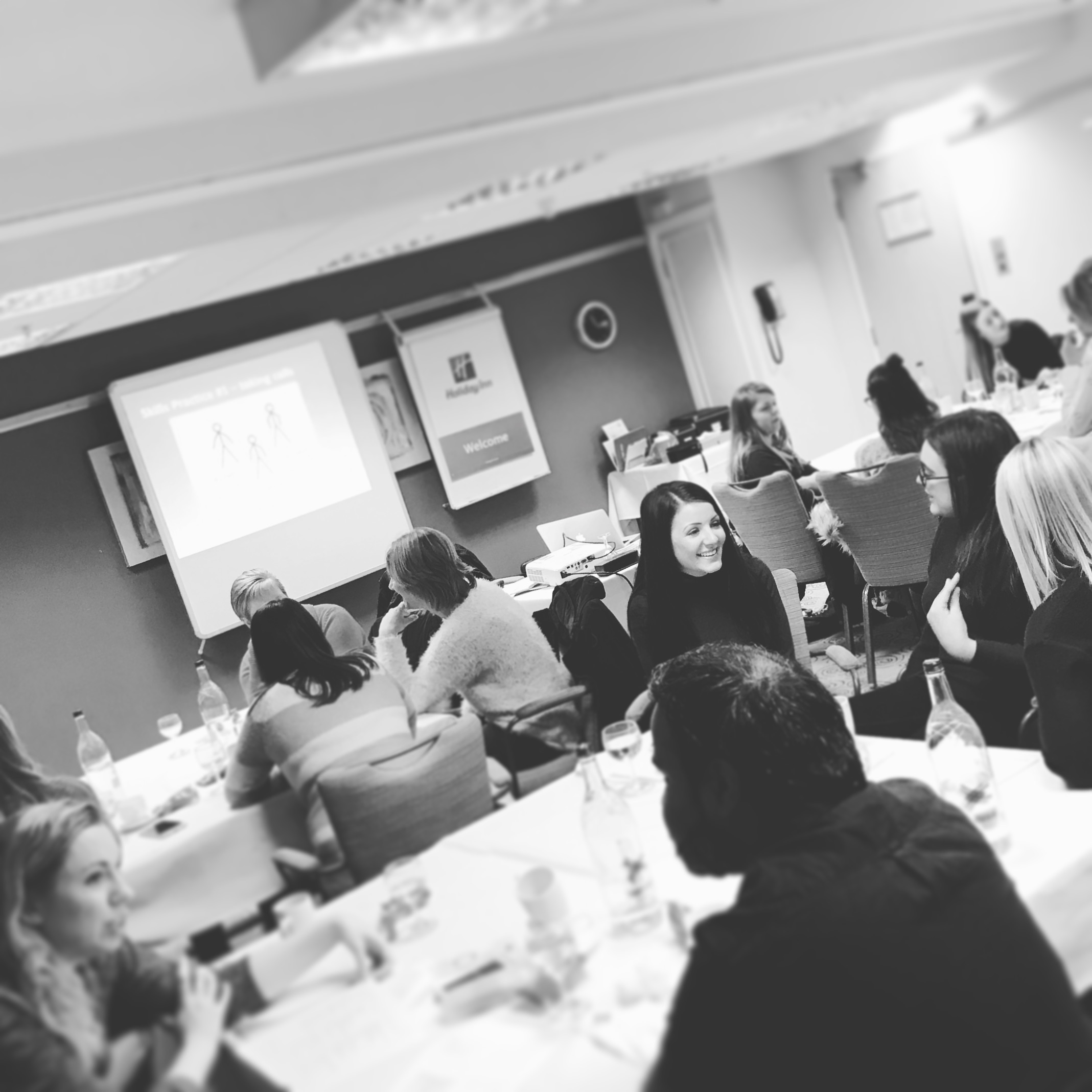 Our customer service training is based on our experiences of working in blue chip organisations that lead their fields in delivering customer excellence:
We believe the key to top class customer service is:
Developing a brand promise that captures the imagination and needs of your customers
Delivering an experience that meets or exceeds your promise
Creating positive and long lasting memories to enable your employees and customers to become your advocates and your sales team.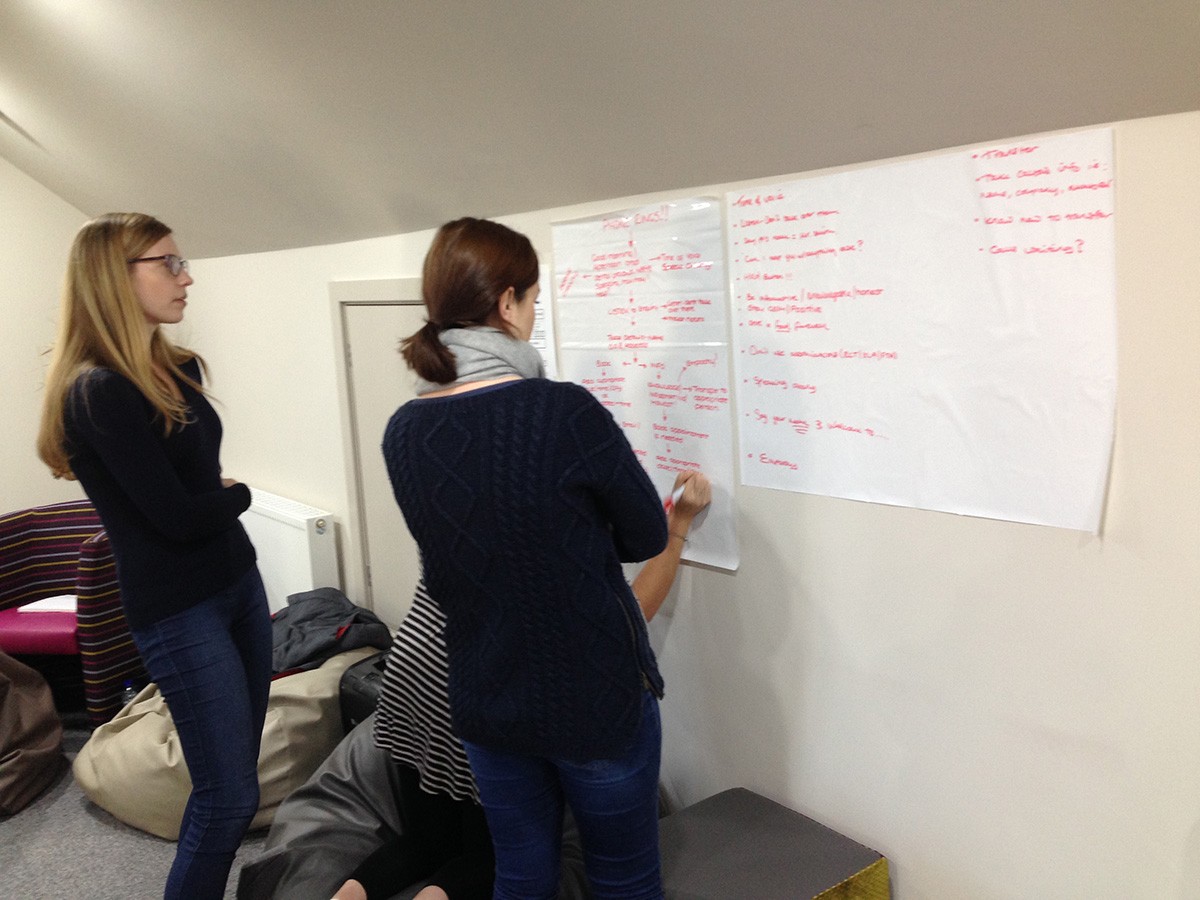 We also believe that there are no real secrets to delivering world class customer service. We'll help you to -
Articulate and clarify your brand promise
Develop your service standards
Train your people to deliver those standards to the levels that your customers expect and deserve.
Working across all business sectors, we provide training that is specifically designed to meet your needs.
Use our innovative Beyond Expectations © programme – so much more than training. By participating, you'll -
Receive feedback on your customer experience assessment to identify those Ouch! moments that are damaging your business
Map your customer journey
Develop your customer service standards
Provide first class training and coaching for your leadership team, managers and employees, to deliver those all-important customer Wow! moments.
Want to know more? Contact us, call on 01604 212505 or email us at hello@beyondtheory.co.uk. We'd love to hear from you.
See our customer loyalty - business growth calculator - demonstrating how our increasing customer service levels will add real value to your business.