Creating your employee engagement strategy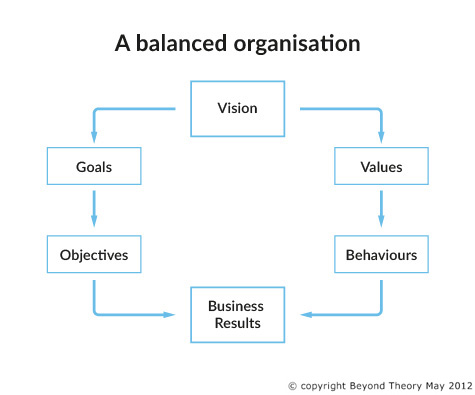 Having an employee engagement strategy will increase your profitability and help secure the long-term success of your business.
Employee engagement requires a two-way relationship between employer and employee. Engaging employers provide the conditions for employees to give their best. Engaged employees work with colleagues to improve performance for the benefit of their organisation and customers. Engagement requires a clear alignment between personal and organisational objectives and values. This results in consistent levels of proactive and discretionary effort.
We will help you to:
Create a strategy that is properly balanced to motivate your team to meet your business goals and objectives.
Improve the leadership skills within your business so your teams feel inspired and enthused.
Increase business growth by delivering Wow! moments to your customers to your customers so they come back for more and tell others to do the same.
Our approach is practical yet based on the latest research from trusted sources. We pride ourselves on our ability to demonstrate tangible results in everything we do.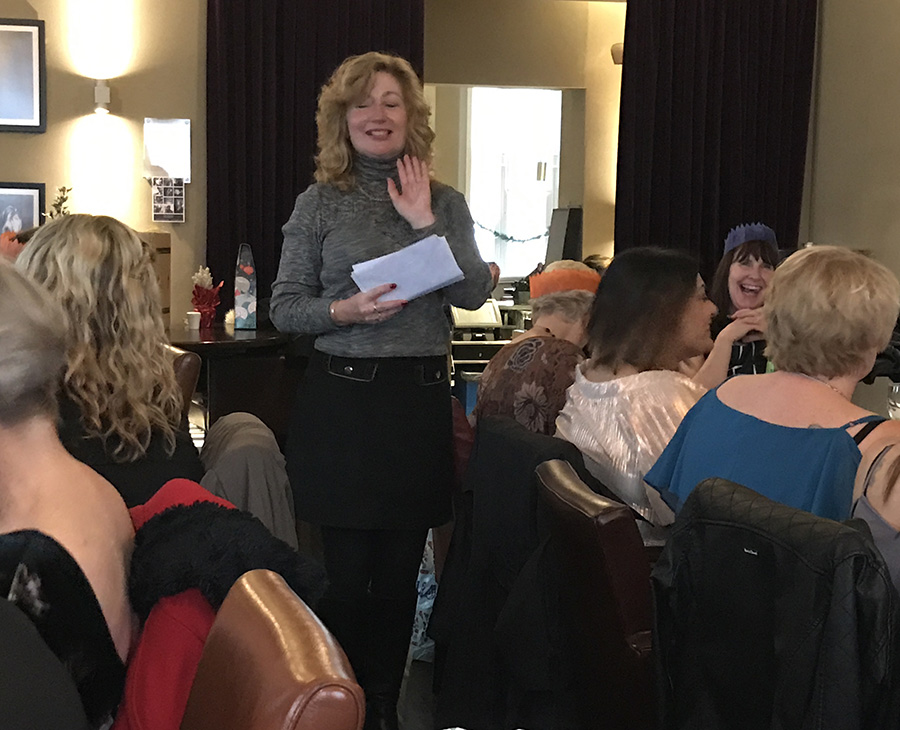 What is employee engagement?
High employee engagement delivers greater discretionary effort where people go the extra mile. Engaged employees feel motivated, valued and show a passion for their work, their company and their customers.
Engaged employees have less absence, higher commitment and act as company ambassadors. They make fewer mistakes and are more productive.
The business case is well made. Take a look at these statistics from Engage for Success as evidence:
Employers with engagement scores in the bottom quartile averaged 41% more employee turnover, 51% more inventory shrinkage and 62% more accidents.
Employers with engagement scores in the top quartile averaged 12% higher customer advocacy, 18% higher productivity and 12% higher profitability.
(Source: 'Engaging for Success – enhancing performance through employee engagement' by David MacLeod & Nita Clarke)
---
How is employee engagement measured?
Using our expertise we will help you create your own measures so you can evaluate the success of your strategy on your business. These measures can range from:
Making best use of your existing key performance indicators using our data analytics services.
Creating your own dashboard of key measures including your very own employee engagement index.
Developing and implementing your own and unique employee engagement survey.
We will help you select the best and most cost effective options to increase the levels of employee engagement in your business. We're based in Northampton, Northamptonshire and perfectly placed to work with companies and organisations throughout the United Kingdom. Everything we do at Beyond Theory is underwritten by our guarantee - if you're not satisfied then you don't pay.
Do you need to know more? Why not contact us on 01604 212505 or send us an email? We'd love to hear from you.