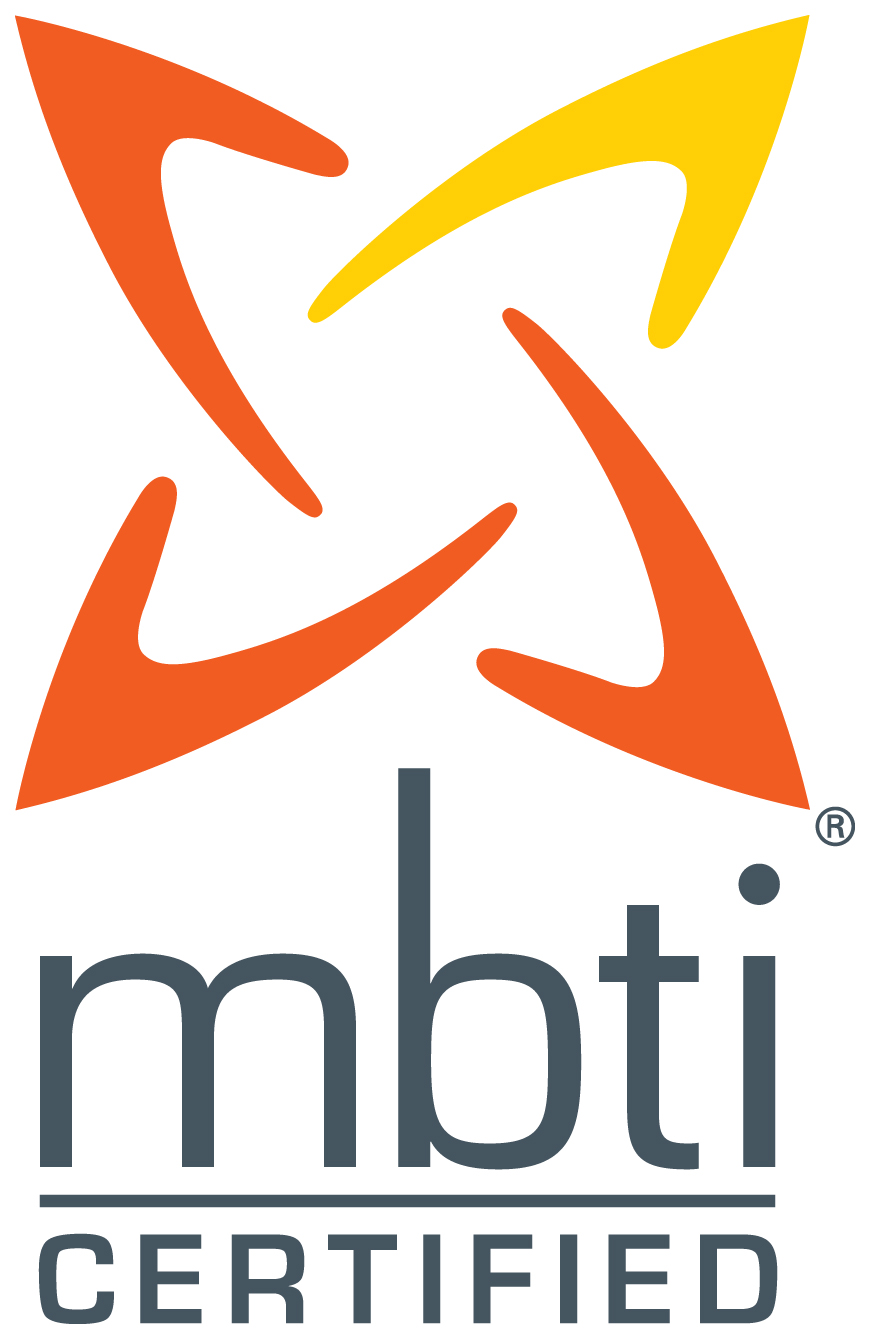 Myers Briggs Type Indicator ® (MBTI ®) - coaching available face-to-face and online
Discover your strengths and blind spots by using the official Myers-Briggs Type Indicator (MBTI). Use this personality profiling tool to better understand yourself so you can understand others. Improve your ability to influence others and reduce unnecessary workplace conflict.
Ask yourself these questions:
Have you ever wondered why you find some things enjoyable and some things less so?
Do you have more energy for certain situations yet others leave you feeling more tired and stressed?
Do you form relationships more easily in certain situations more than in others?
Are some aspects of your career more productive than others?
Contact us if you'd like to understand how using the MBTI can be benefit your business.
---
The Myers Briggs Type Indicator (MBTI) is a market leading psychometric. It helps people identify their strengths and discover and overcome their blind spots. Our Senior Consultant, Paul Beesley qualified in using MBTI 25 years ago and is one of Northamptonshire's leading MBTI practitioners.
The MBTI Step 1:
Gives people an insight into their strengths and weaknesses, resulting in enhanced career prospects.
Helps people to maximise their strengths and work around their blind spots.
Helps business leaders and senior managers to increase their effectiveness and their communication skills.
Helps leadership and management teams identity team strengths, weaknesses and blind spots to improve team working.
Builds rapport and relationships with customers, resulting in increased sales and enhanced business opportunities.
Helps trainers and facilitators improve their training and people handling skills.
Why not carry out your own MBTI profile? It isn't expensive and the rewards can be enormous.
Myers-Briggs ® App
Alongside the full range of MBTI reports we now offer access to the Myers-Briggs mobile app to help you get the best from your MBTI knowledge - just tap, swipe and apply. The app supports both MBTI Step 1 and MBTI Step 2.
MBTI Step 1 or MBTI Step 2?
The MBTI Step 1 will help you discover and confirm your personality Type. This is the most frequently used psychometric instrument we use and it delivers fabulous results. However, sometimes people like to know even more and delve deeper into their Type. This is why we also offer MBTI Step 2.
Using MBTI Step 2 will give you with an expanded analysis of your Type by exploring the 20 different facets that are included in the MBTI. For example, you may being asking yourself:
I consider myself introverted but I so much enjoy going to networking events. Does that make me an extravert too?
I consider myself intuitive but I really need concrete evidence to convince me. Am I a sensing type too?
I consider myself as a logical thinking type but values are really important to me. Does that mean I am more feeling than thinking person after all?
I consider myself some who is spontaneous but I love planning too. How does that stack up against my MBTI preference for a 'J' judging style?
Using MBTI Step 2 answers these kinds of questions and more. If you want to explore the uniqueness your Type further then contact us.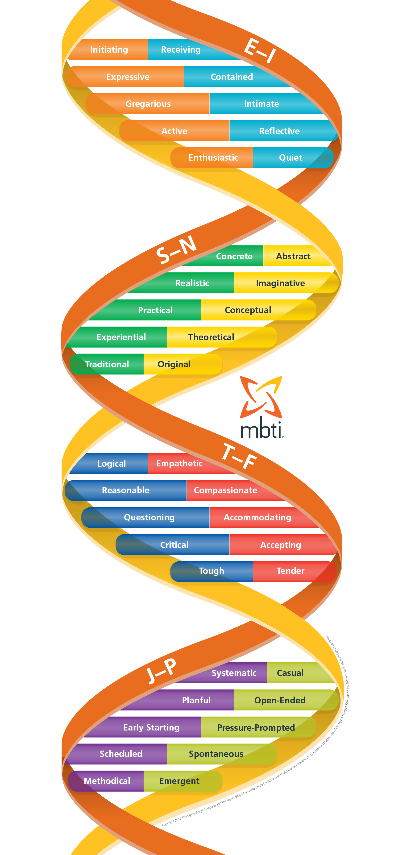 We take personality profiling and the use of psychometric testing very seriously. Everything we do at Beyond Theory is in accordance with the Chartered Institute of Personnel & Development's (CIPD) and British Psychological Society's (BPS) codes of conduct.

Contact us to explore how MBTI profiling can help you to optimise your business performance and that of your team.