360 Feedback for Leadership Development
We provide 360º feedback for managers who want to improve their leadership skills. Using 360 feedback for leadership development enables leaders to get the feedback they often crave as well as need to make sure they're delivering at their very best. We will design your own 360º feedback exercise and project manage the whole process for you. This means that you will receive insightful feedback from those around you: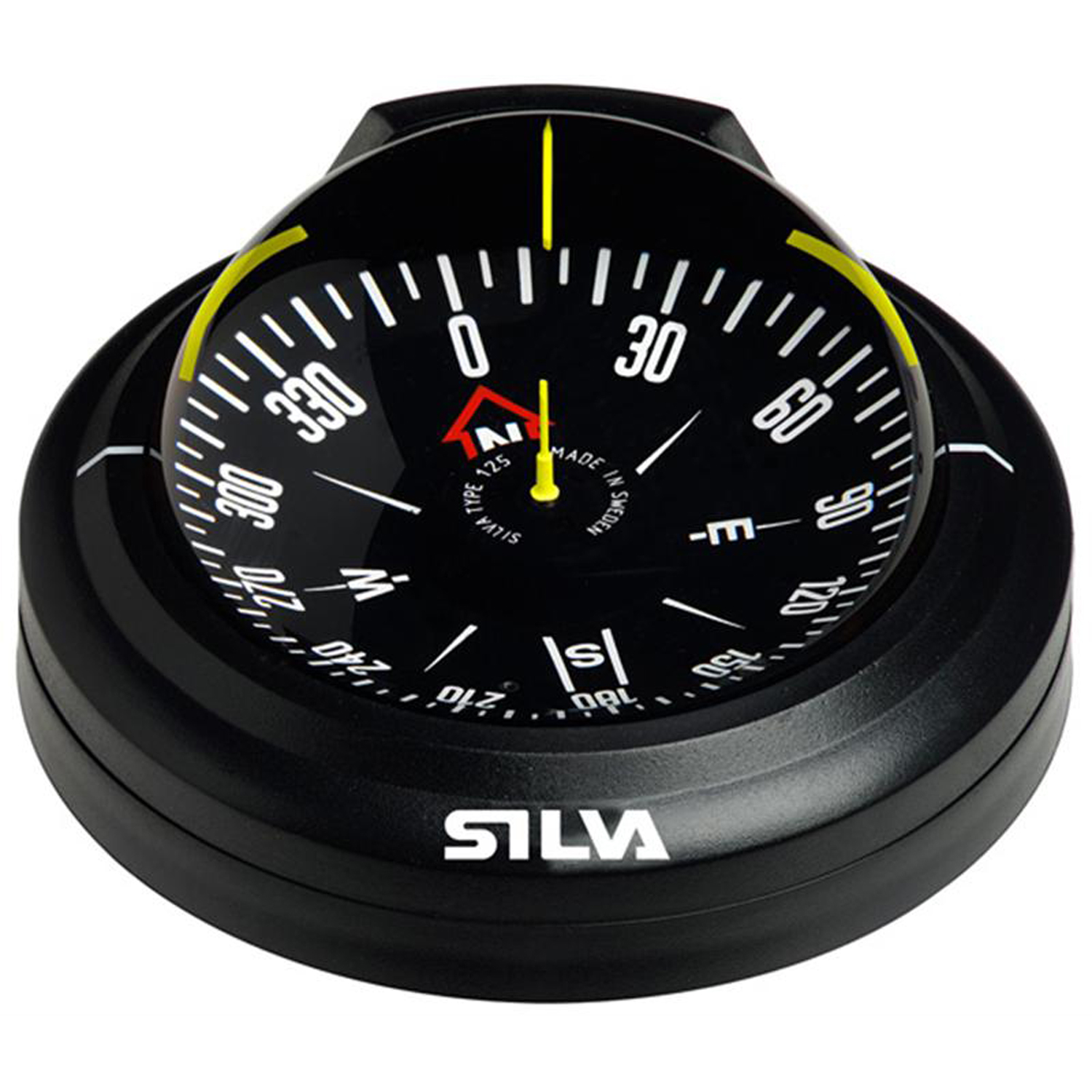 Your own manager
Your peers
Your team
Depending on your need, we'll also combine your feedback exercise with one of our own recommended and market leading personality profiles such as:
We will feedback your results and help you create an action plan for your development. If required, we will then repeat the 360º feedback exercise for you at a later date so you can then measure your progress and success. Our approach will be to handle the whole exercise with sensitivity, confidentiality and in line with the CIPD Code of Conduct. Please contact us, call on 01604 212505 or email hello@beyondtheory.co.uk for more information.