Improve Teamwork with Belbin Team Roles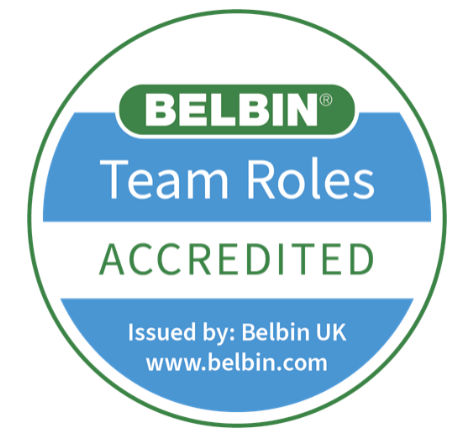 Nobody is perfect but a team can be. Use Belbin Team Roles to discover how to improve teamwork in your organisation.


What are the Belbin Team Roles?
Following years of research Dr Meredith Belbin and his research team at Henley Management College concluded that whenever people get together nine team roles are needed to produce a very effective team.

These roles are:
Belbin discovered that people have more than one role when they come together to work in a team. People also have weaknesses too.
When working together, these roles provide synergy. When some roles are missing or not valued, then teamwork suffers.

Team size does matter. When teams get too large they become unwieldy. Belbin suggests between 4 to 6 people is ideal. But whatever the size, teams can succeed when people play to their strengths and take action to address their blind spots.
People can perform more than one Belbin Team Role and, if an when necessary, act outside of their team preference. Balance and understanding is team roles is key.
For information on each of the team roles in detail
, please read our
blog article
.


How can we help you improve how your team work together?
Belbin Team Roles focus on behavioural preferences. Therefore it's important that we help discover what these preferences are: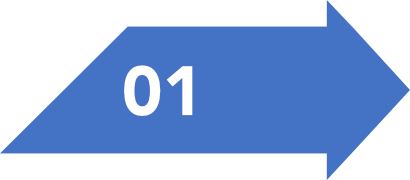 Self-assessment
We invite your team member(s) to complete a self-assessment. This is completed online.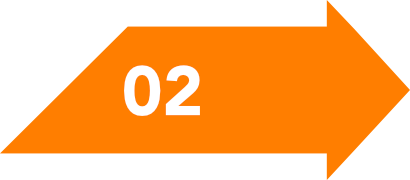 Team member assessment
We then ask their fellow team members to complete their own survey on how they perceive the team member behaving within the team. This is important as we all know how self-perceptions and team feedback can often differ.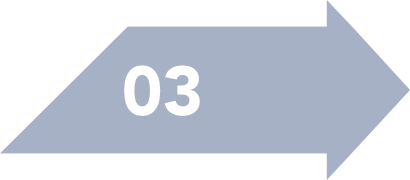 Report
Your team member is then provided with a comprehensive report which provides a detailed analysis of their strengths, weaknesses and potential blind spots. These results are based on the combination of self and others' perceptions. The report also provides hints and tips on how to develop.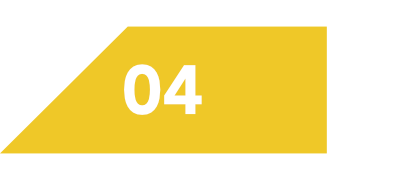 Feedback
Depending on the need, we then provide a 1:1 debrief and coaching session and/or deliver a team workshop where other team members share and compare profiles etc. This enables everyone to gain the most value from the whole experience.
Our clients find the whole experience of using Belbin Team Roles very powerful, enabling them to improve relationships, help define team culture and improve productivity.


Want to know more about how we can help?
Please get in touch. We'll provide the best solution for you and your team. You can come to us; we can come to you or we can do it online. The choice is yours.

Our prices are competitive and our quality is assured – if you're not satisfied then you don't pay.



Other information about Belbin Team Roles
Belbin Team Roles complement other training and coaching that we provide.
For example:
As well as featuring on our leadership and management training there is also a correlation between Belbin Team Roles and the SDI 2.0 (previously known as the Strength Deployment Inventory). The SDI 2.0 focuses on peoples' motivational values systems too cover a drive for performance, process and people. We feel that these align well with Belbin Team Roles' Action, Thinking and Process. Get in touch for more information.
Although we don't feel that Belbin Team Roles is a recruitment tool, we do feel that this can inform and support the recruitment process. This is why we also offer the Belbin Job Role Reports. These use the Belbin Team Roles to help managers decide which behaviours are required in certain roles. For example it can help managers with job design by weighting the types of team behaviours required in particular job roles. Get in touch for more information.


Want to know even more?
Watch and listen to Meredith Belbin for his views on teamwork and why having different roles within teams is so important:
You can also visit the Belbin website here.
For more information on teamwork read: Together Everyone Achieves More