Leadership in Manufacturing Training Programme - available online
We believe that manufacturing is still very much a part of our economy. Our Leadership in Manufacturing Training Programme is designed for managers based in the manufacturing sector to develop their knowledge and skills to become an engaging leader.
We deliver our Leadership in Manufacturing Training Programme to management teams within companies in the manufacturing industry, enabling them to learn together to deliver their employer's vision, values and goals.
Set out below is an example of a Leadership in Manufacturing Programme that has been delivered to meet a particular company's needs in the manufacturing sector. Using our core modules and the Institute of Leadership & Managment's (ILM) standards, we will design and deliver your very own Leadership in Manufacturing Programme to meet your business needs. The modules shown below are half day sessions. However these can be extended or aggregated as required.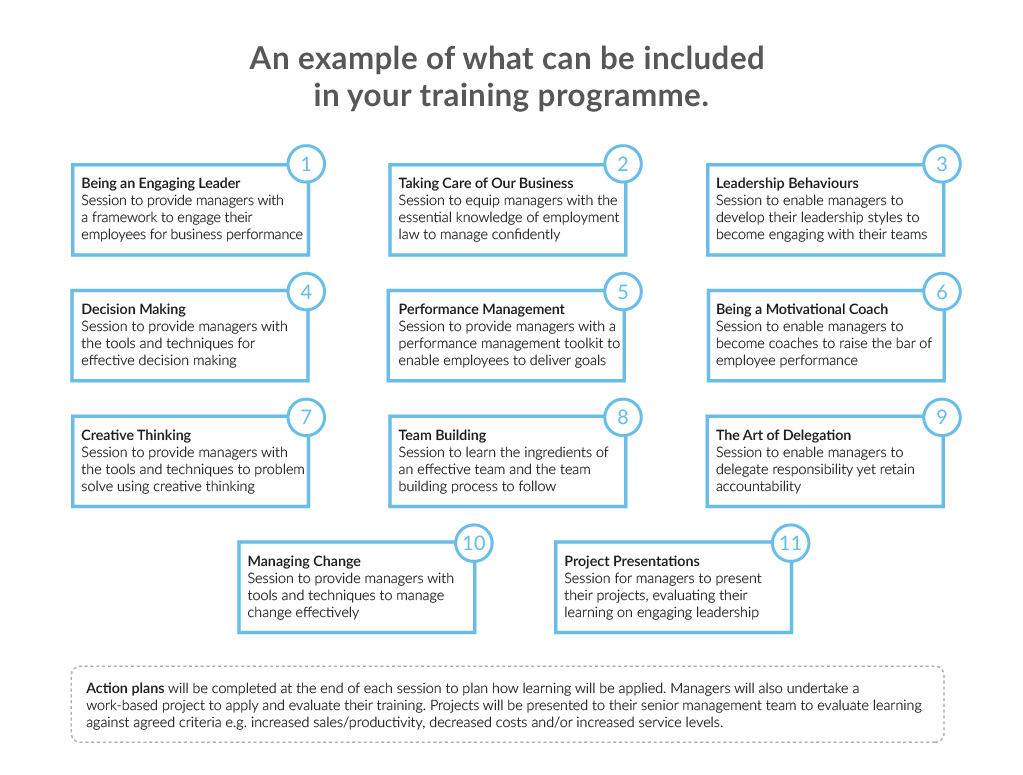 Please contact us on 01604.212505 or hello@beyondtheory.co.uk for more information. We'd love to hear from you.