Testimonials and case studies
Listen to our clients. They say great things about us: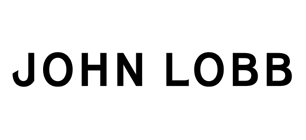 Creating inspiring leadership at John Lobb
"Beyond Theory carried out a programme of training sessions for our supervisory staff in the factory over a period of several months. Without exception, the trainees greatly enjoyed the process and each person stated categorically that they had benefited significantly. In assessing what they had specifically gained, typically they spoke about now understanding their own management style, which allowed them to better play to their strengths and minimise their weaknesses. Universally they said their morale and sense of team-spirit had soared."
Steve Johnson, Site Director, John Lobb , Northampton
---
Engaging leadership training at Chelton Brown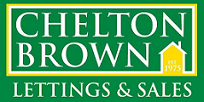 Chelton Brown are Northamptonshire's leading property specialists. We helped to define their service standards and then designed and delivered leadership training to embed a customer-centric culture. Our leadership course was endorsed by the Institute of Leadership & Managment (ILM) and our training and coaching continues to support Chelton Brown's enviable business growth.
---
The Gonville Academy for customer excellence at The Gonville Hotel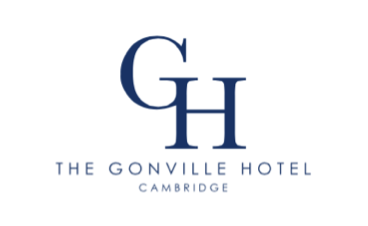 At The Gonville Hotel in Cambridge we helped the senior management team develop the vision and values to match their ambition. We've created their own Gonville Academy where managers learn together how to deliver the very best service through highly engaged and trained teams. We've also designed and delivered their own engagement survey - The Gonville Voice. Increased business performance mirrors The Gonville's rise in Trip Advisor ratings.
---
Creating a customer-centric culture at ECEX

Newbury-based ECEX are key supplier to the facilities management sector. Working their senior management team and team leaders, our ILM endorsed leadership training course has put customer experience centre stage within their business. Their customer feedback demonstrates the return on investment, underpinned by their their vision, values and refreshing approach to employee appraisals.
---
Creating an engaging business strategy at Arolite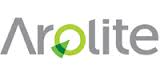 Arolite are a leading independent supplier of commercial catering equipment support in the UK. Working with their senior management team, we helped them create a business strategy to engage their team as well as their customers. Teamwork has improved and customer retention has never been better. Arolite's values are now very much part of their brand, resulting in business growth as new and returning customers enjoy the great service enjoyed by their existing customers.
---
Here are more examples of what people say about us:

"If you want different results, don't do the same things" (Albert Einstein). Companies that want to out-perform competitors must think and act differently. Small business owners in particular need techniques that are quick to learn and easy to apply. Beyond Theory's Creative Thinking workshop is a fast-paced, enjoyable taster of only a fraction of their tools and techniques that they can apply immediately to galvanise their companies. The benefits make this workshop a very effective use of time.
Paul Forsythe
---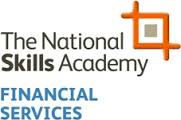 "It is a real pleasure to endorse Paul from Beyond Theory and his work….I jumped at the chance to have him lead a team development day for me. He made the event a total success and really delivered some great outcomes. I won't hesitate to work with Paul again ...... I recommend Beyond Theory without reservation."
Nigel Benton, Executive Director
---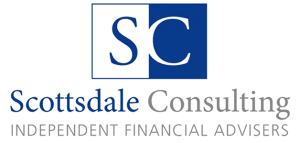 I attended Create Excellent Customer Service learning café. I have attended many training courses during my corporate life and I was highly impressed with the professionalism of this one. There was an opportunity for group learning, and great insights were given into customer service. I'm going to book on another of Beyond Theory's courses as I found this of great benefit."
James Tarry
---

"Paul's presentation style is engaging and informative. He provides thorough detail on the topic, supported by credible and extensive experience in the field, combined with on-going audience engagement. "
Dr Mairi Watson, Deputy Dean
---

A big THANK YOU for the course Beyond Theory so expertly presented to two of our members of staff. The half day workshop covered 'Customer Service' skills and both Sue and Simon came back to the office with a clear, systematic approach to helping deliver the ultimate customer experience!
It was nice to see them both motivated and energised with new ideas coupled with a sense of feeling valued. Staff are vital and need to be invested in to provide real long term value and Beyond Theory's on-going workshops help do this.
The courses are great value and not too time intensive - 3 hours proves to be about right....
Thanks again and we recommend you at every opportunity.
Mark Palmer, Managing Director
---
Not all of our clients chose to go public on how they have used our services. However, please contact us for references or more information about our testimonials and case studies.