Personality Profiling and Psychometric Testing - available online
Increasing self awareness increases personal effectiveness. Understanding yourself helps you understand others. Teamwork increases and conflict is reduced. We provide personality profiling and psychometric testing to support your: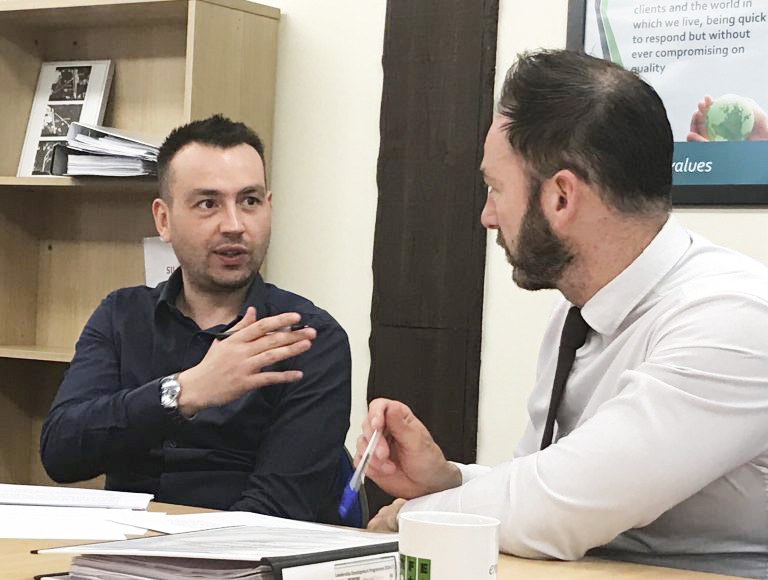 Recruitment and selection of managers and employees
Succession planning and talent development
Career development
Team building
Leadership development
Bespoke professional development
The personality profiling tools we use are market leading, properly researched, well respected and thoroughly validated:
We also provide ability testing to support your recruitment and development needs:
Our personality profiling is managed by our senior consultant, Paul Beesley. As a Fellow of the Chartered Institute of Personnel and Development (CIPD) and a member of theBritish Psychological Society (BPS) you can be assured that our profiling is delivered to the highest professional and ethical standards.
If you would like to discuss how using psychometric testing and profiling can help improve your business then let us know. We'd love to hear from you.