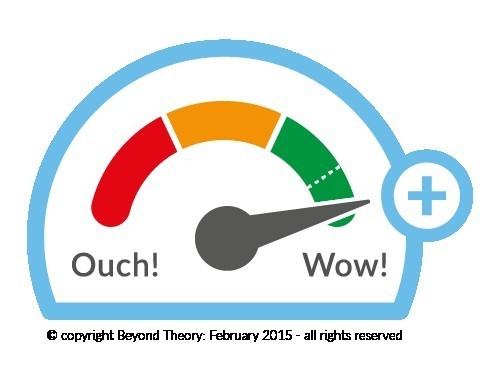 Higher levels of employee engagement boost customer satisfaction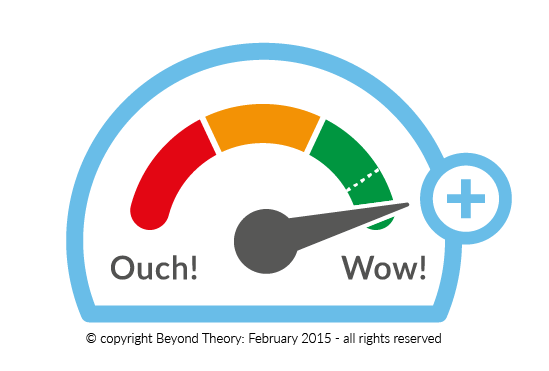 This headline is a direct quote from the UK Customer Satisfaction Index (UKCSI) published by the Institute of Customer Service (ICS) in January 2017. This report goes on to say that a 1 point increase in employee engagement is likely to give a 0.41 point uplift in customer satisfaction. And we know how well customer satisfaction improves profitability..!
The UKCSI report states that many companies and organisations are now performing better in some of the essential elements of customer service. However the report highlights that challenges still remain to convert better customer service into tangible customer loyalty and advocacy.
The report identifies 6 key areas for companies and organisations to focus on to help develop an improved customer experience strategy. These areas are recommended to deliver sustained business performance through generating loyalty and recommendations:
Make experiences easier for customers.
Prevent problems at source.
Be consistent across all channels, especially telephone and email.
Deliver seamless, fast and efficient service with proactive, empathetic help and advice.
Recognise that prioritising customer satisfaction means prioritising employee engagement.
Understand the broader context of your customer's relationship with your company and organisation.
The report provides a list of the top 50 companies and organisations in terms of delivering customer satisfaction across the UK. Top of the list is Amazon.co.uk. with ASOS.com, John Lewis, M&S (Food) and Waitrose making up the top 5.
The UKCSI report also shows what separates the top 50 from the rest of the 244 companies and organisations who took part. The biggest difference is how:
Complaints are dealt with.
Telephone experiences are handled.
For example:
85.6% (on average) of customers said their experience was right first time with the top 5. This figure reduces to 76.5% (on average) with the rest.
When using the telephone the competence of employees rated 8.4 out of 10 on average in the top 50 compared to only 7.6 on average with the rest.
So what does the UKCSI say about increasing employee engagement. Here are the report's top 6 recommendations:
Bring your company's or organisation's vision and values to life.
Acknowledge the critical role of first line managers and equip them accordingly.
Have authentic, regular and relevant communication.
Provide genuine opportunities for employee voice.
Enable and develop all employees.
Provide recognition across the board.
If you are a business leader or an HR manager who would like to learn more about how employee engagement impacts customer service then why not attend our free seminar in Northampton on 21 March 2017. Click here for details.
For a copy of the UKCSI report please contact Institute of Customer Service our ourselves at www.beyondtheory.co.uk/contact
---