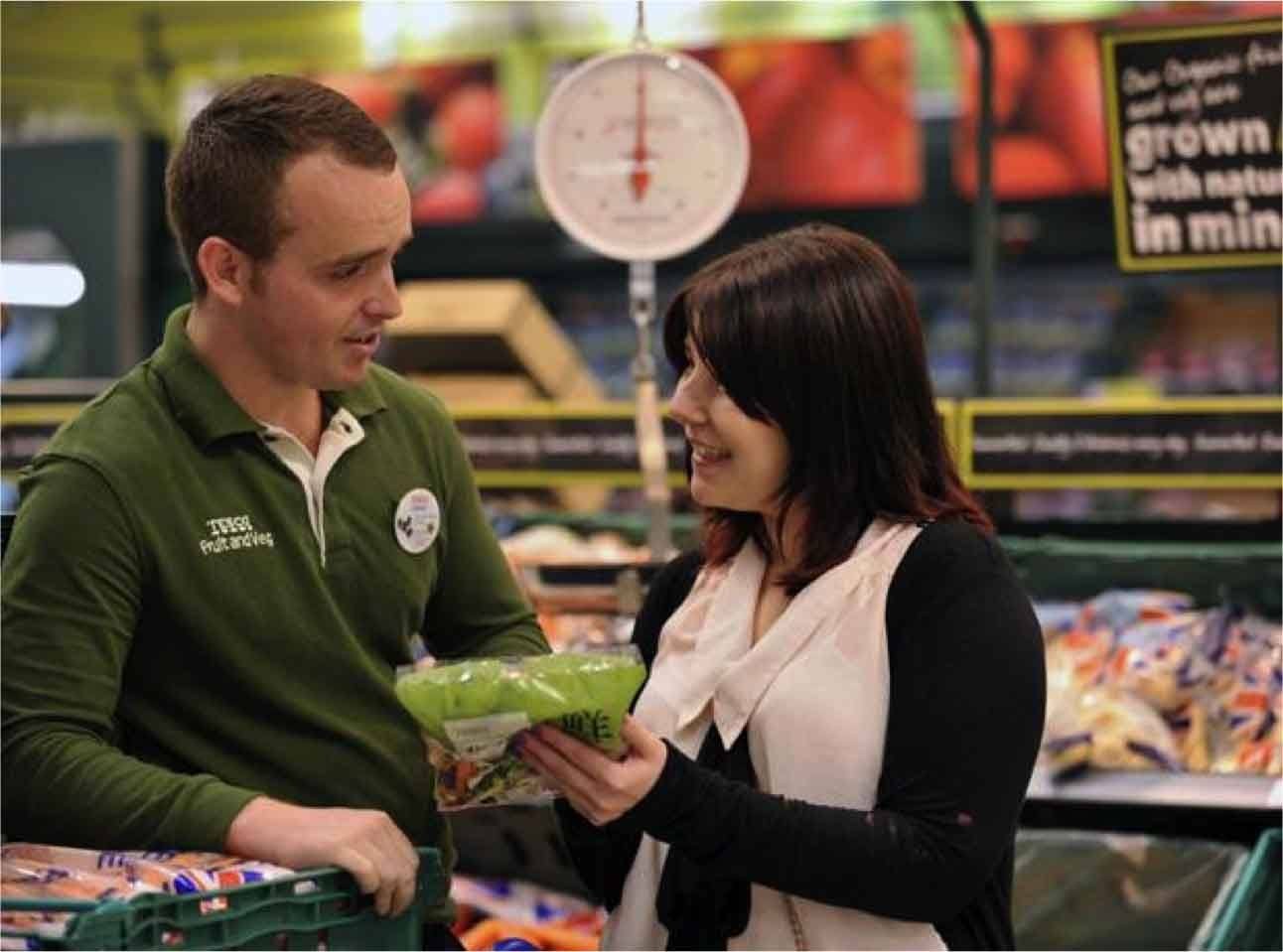 4 Steps for Employee Engagement
Have you ever received poor customer service? Have you ever been left feeling bemused by the lack of interest shown by someone who is meant to be serving you? Have you ever felt that you are being a hindrance rather than a customer?
The relationship between delivering an excellent customer service and employee engagement is clear. Read our latest guest blog to consider the negative impact that poorly engaged employees are having on business. Providing an excellent customer service is a leadership issue and our article provides the Engage for Success framework of four steps to increase levels of employee engagement in your business.
On 25 September 2014 I was privileged to chair the panel of judges for the UK Customer Experience Awards 2014 at London's Excel Centre. Our category to judge was Employee Engagement - Taking the Lead. Each of the five finalists demonstrated how well they had engaged their employees to deliver great customer service. From a tough field, the category winner was Northern Gas Networks and the evidence of strong leadership, engaging manager behaviours, encouraging and acting upon employee voice and living the values was clear to see. Congratulations!
Paul Beesley, senior consultant, Beyond Theory business training and coaching
---