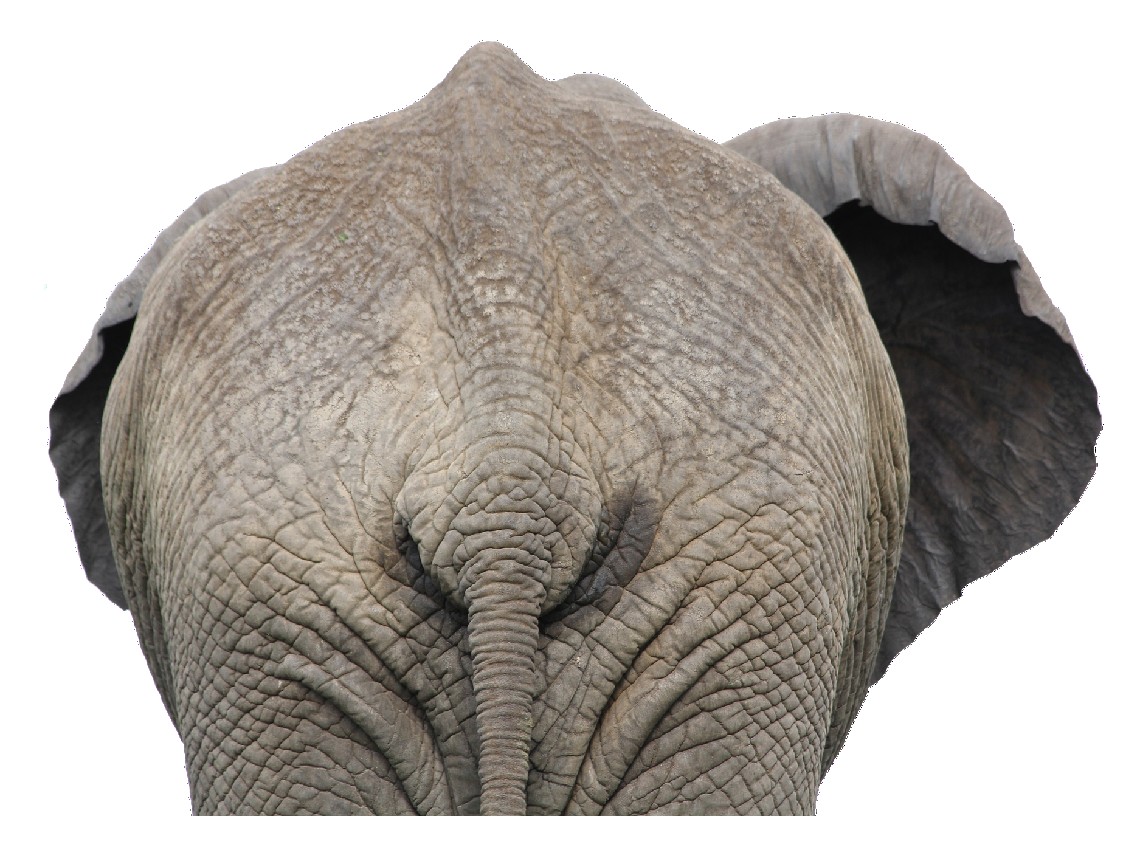 When it comes to customer experience make sure the last impression is the most important

It's true that you only get one chance to make a first impression. However, this blog tells a story to emphasise that the final impression is the most important. Whatever business you're in, make sure that you leave your customer at least satisfied if not wowed.
Last month we had the pleasure of hosting one of our overseas clients for a week focusing on sales through service training. Our course was based in central London and included a number of visits to benchmark customer experience. The plan was to finish with a luxury afternoon tea at Ting Restaurant in the iconic Shard building.
After a full day visiting the other venues we arrived at Ting, located on Level 35 in The Shard. We were greeted by welcoming staff as well a fantastic view across London. A fabulous and inspiring start. The service was impeccable throughout and we were looked after in a way that suggested nothing would be a problem. The staff were engaging without being intrusive, making sure that our party of six had a wonderful time. Until…
As we were preparing to leave we naturally asked for the bill. It was brought promptly and was well presented inside a leather binder. All good so far. However, we noticed that a 12.5% service charge had been added. This amounted to over £46.00. A note at the bottom of the bill stated this was discretionary. However, we noticed that a space for gratuity was also shown. When I spoke to the head waiter to clarify the situation he explained that was for a service charge too – it was the same thing. He seemed a little embarrassed. We paid the bill with the 12.5% service charge and left. During our review discussions on the course we agreed this could have been handled better and spoilt what was, until then, a very pleasurable experience. We described it as an ouch moment. We felt that the restaurant was either clumsy at best or being greedy at worst. The incident provided a key learning point – make sure your customer's last impression is a memorable one for all the right reasons.
So how could this have been avoided? Here's our take on the learning we took away from the experience:
Make sure that your processes are in the interest of your customers rather than just for your business' benefit. In this situation the design of the bill was not the best, asking for a gratuity twice. We felt worried that less observant or maybe confused customers may pay twice.
As we were unsure of the ethics behind the decision to suggest an additional service charge we accepted that this was down to a poorly designed bill. However, we also accepted that this may lead to some more cynical customers taking a view that asking for a service charge was a hidden way of increasing revenue. It's important to remember that ethics are becoming a vital part of the decision-making process for customers – especially for discerning purchases*.
Make sure that your team are trained to handle awkward situations. For example, if the head waitperson had presented the bill saying that the service charge is already included and to ignore the option of a gratuity then the incident would have not attracted such a negative response. Instead it would have been forgotten.
Last but not least, there seemed to be little effort to make an apology or recover the situation. The lasting memory was that of being an uncomfortable transaction. Nothing more, nothing less. This was totally out of step with the excellent experience we'd enjoyed until then.
In summary, yes make sure your first impression is the very best you can give. Yes, make sure that all your interactions throughout the customer journey are positive and engaging. However, make sure that the last memory that you create for your customer is the most positive. This is what your customer will take away and share with others. This is why it needs to be as positive as it can be. It's not just elephants who never forget.
Paul Beesley
Director & Senior Consultant
Beyond Theory
(* see UK Customer Satisfaction Index published by the Institute of Customer Service in July 2019)


---