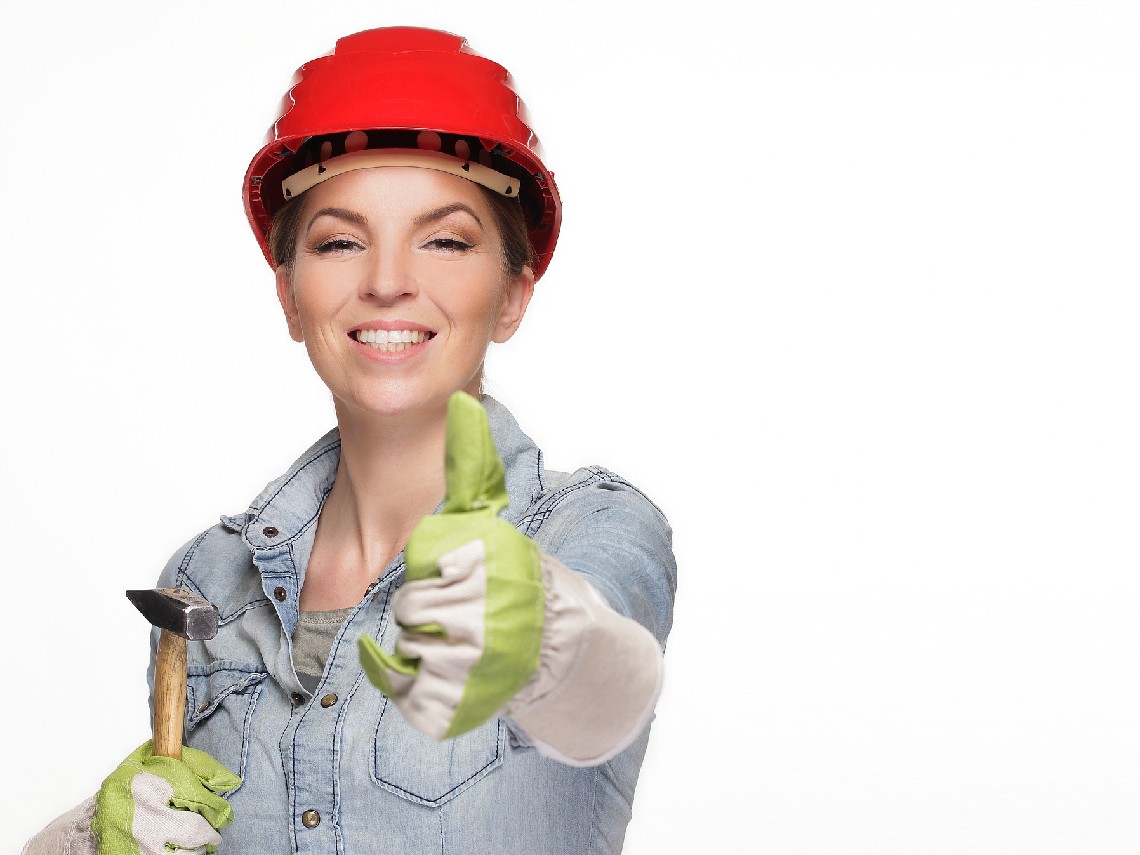 Delegating work is different to allocating work
Delegating work is different to allocating work. Delegating offers genuine opportunities for people to grow and develop. Allocating work is simply distributing tasks to get done. Although allocating work has its place, delegating work pays big dividends in terms of employee engagement and development. Done properly, delegating will be even more rewarding for both manager and team member because, when done effectively, it offers variety and other intrinsic motivational rewards which makes work so much more meaningful.

Managers who do not delegate are a risk to themselves and their business. They take on too much themselves. They do not let go. They fail to grow and develop their people. Managers who fail to delegate become bottlenecks for decisions and actions being taken.
Managers who do delegate effectively create more time to focus on the bigger picture, e.g. how to move their team forward. Managers who delegate encourage their team members to take on more responsibility. Their team members grow and develop, and their managers' gain a reputation for developing their people.
So, if delegating work is so good why do some managers really struggle?
Here are a few top tips to overcome the barriers that may exist for you as a manager or the person that you are delegating work to:

Delegate objectives not tasks. It is the end result that is important. Give team members the challenge of achieving a goal rather than doing a series of tasks. This will have the effect of building greater commitment and creativity.
Delegate important issues. The objective you delegate should have meaning for the person concerned. It should take them closer to achieving their objectives. Effective delegation should also give them the freedom to achieve in a way which is aligned with your organisation's values and principles.
Record and review. Keep a record of what has been delegated and follow this up regularly. Frequent informal reviews are very effective as reminders. They also promote the importance of the work in the eyes of your team member.

Provide support and challenge. Delegating without the provision of an appropriate level of support and challenge is sure to fail. Consider how much coaching, encouragement, suggestions etc. are appropriate for each piece of work delegated.

Delegate to develop. Use delegation as a means of developing the skills of your team member as well as simply getting work done. This creates a win-win for you and your team member.
Delegating effectively takes time and consideration. When deciding on what to delegate ask yourself what your motivations are. If your intention is to offload those jobs that you dislike then think again. Managers can quickly earn a reputation for being slopey shouldered or being aTeflon manager where nothing sticks. However, managers who delegate in the interests of their team members as well as themselves are seen as positive, remodelling positive leadership behaviours.
In summary:
Accountability: stays with the manager – therefore the buck stops with you.
Responsibility: goes to the team member to complete the delegated task.
Authority: is given to the team manager by you as the manager and communicated to others.
Communication: needs to be agreed between you and your team member to review progress and provide support.
Here's our checklist to use when preparing to delegate to a team member:
S – does the employee have the skills required to complete the task?
T – does the employee have the time available to learn the skills and complete the task?

A – has the employee been given the necessary authority to complete the task?
R – does the employee have the responsibility to complete the task?

R – How will the employee be recognised for completing the task?
Don't overlook the need for recognition. From an employee engagement perspective this is vital. Recognition doesn't necessarily mean an extrinsic reward such as a payment or a prize. Very often an intrinsic reward such as a thank you and some helpful feedback will be what is expected and appreciated.

Paul Beesley
Director and senior consultant, Beyond Theory


---