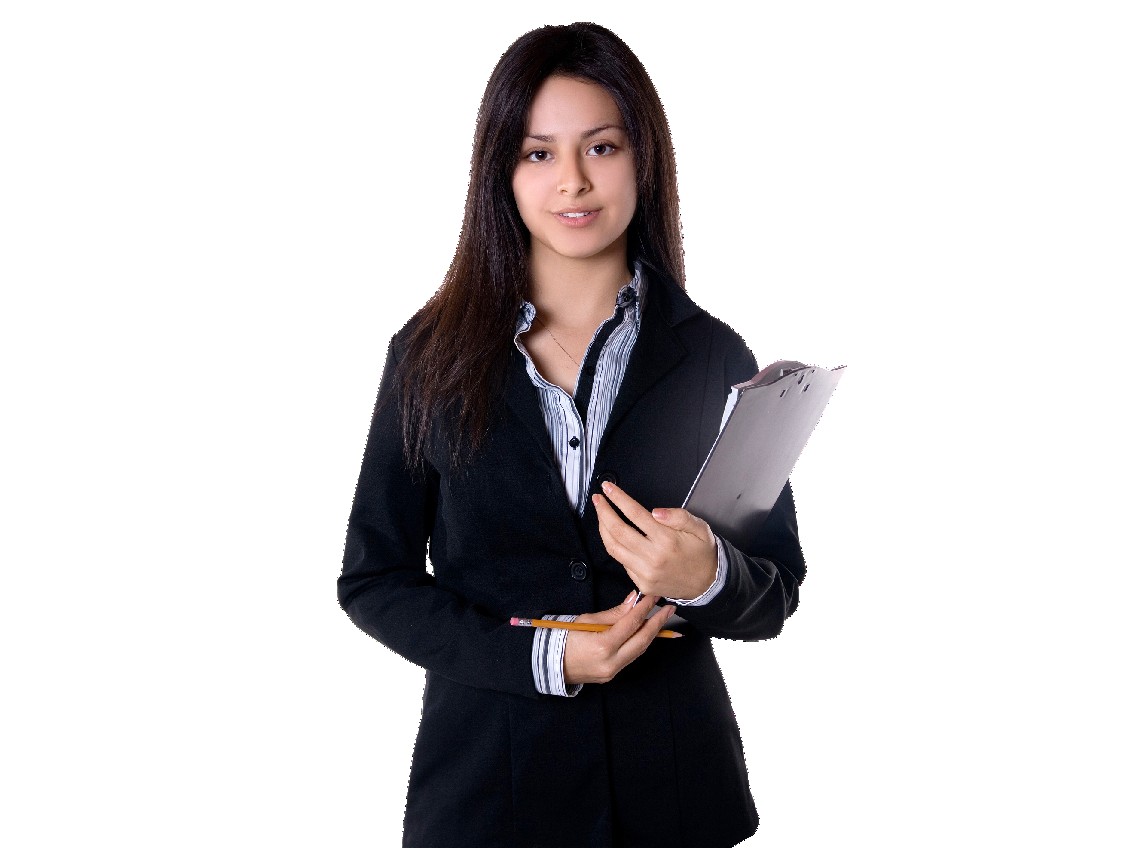 Delivering the very best customer service means being organised and ready
Current trends in customer service tell us that customer expectations are increasing. They are demanding a more personal service provided by knowledgeable, expert people. Here are our tips to help you coach your team members to be on top of their game.
Make sure all your team knows the product and service that you offer

Don't make assumptions about the product and service knowledge of your team. I am often flabbergasted by how little people know when asked simple questions such as ingredients, manufacturers origin and delivery times. Being prepared and organised is essential.

Hold regular quizzes at team meetings to test knowledge and skills. Consider using credible mystery shoppers too – they will often provide feedback that most of your customers will not.
Work as a team to deliver the very best customer experience

Customers will quickly spot flaws in a service that is not joined up. This can be omni-channel (where customers can interact via a variety of methods) or in a café where front of house are not speaking with the kitchen etc.

However simple or complicated your customer journey may be, don't let things happen by chance. Encourage your team to see things as a whole i.e., from the initial enquiry to the delivery, from the welcome to the farewell.
Be prepared for the strangest questions
It's a given that your team need to be well informed and knowledgeable about your products and services. However, how well are they trained to deal with the more obscure questions that they may face? Being able to deal with left field requests is a great way of demonstrating customer excellence.

At your team meetings encourage your team members to share their weirdest questions. Discuss the answers and solutions offered. This is not only great fun but will help team members be better equipped for those strange or obscure requests.
Share best practice
No doubt you will have your defined customer experience and/or your standard operating procedures already in place. Of course, your training will have covered these in detail. However, when was the last discussion you had at a 1:1 meeting and/or team meeting to review how effective these processes and procedures are?
Hold regular team meetings to ensure that understanding of customer experience and/or your standard operating procedures is consistent. Also, ask for ideas for improvements as nothing stands still and customers needs are always changing.
Understand how offering and giving added value can enhance your customer experience
Customer interactions offer an opportunity to cross-sell and/or up-sell your products and services. This cannot be overlooked. Customers value knowing more about what you do and what you offer – after all, people only know what they know.

Coach your team members to be proactive in making your customers aware of the products and services that you offer. This may take some reframing of language for those team members who may not wish to see themselves as salespeople e.g. asking a customer if they'd like a slice of your delicious, home baked cake with their coffee, would they like to purchase a matching pair of gloves to go with their new hat etc. Making customers aware of what you offer and let them choose is very different from the traditional hard sell.

In summary

Customers need to feel relaxed before they will make a purchase. Having a well-informed, fully trained team that is well organised will serve your brand well. Your customers will not only tell the difference but they will feel the difference too.

For more information on our Customer Excellence training please click here.

Paul Beesley
Director & Senior Consultant, Beyond Theory.

---