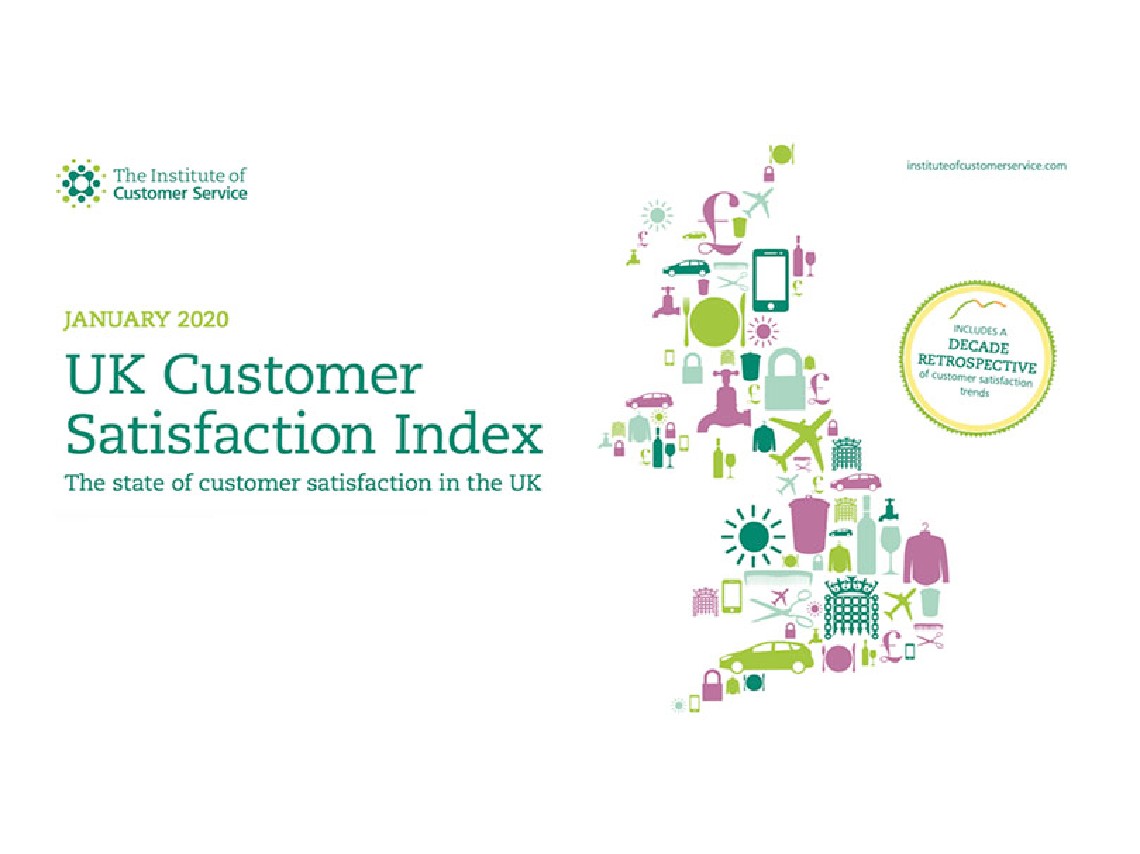 Employee engagement remains as important as ever
Over the past 10 years employee engagement has become more central to customer experience and more challenging to achieve. This is the assessment made by the Institute of Customer Service in their recently published UK Customer Satisfaction Index (UKCSI – January 2020).
How can this have happened, given the attention and importance that has been given to employee engagement since the launch of the Engaging for Success report (by David McLeod and Nita Clarke) in July 2009? The Institute of Customer Service sites the following reasons:
Employees have become less deferential.
Many of traditional ties that existed between organisations and employees have weakened.
There is now a greater diversity of employee by age, cultural background and levels of skills and experience.
According to the Institute of Customer Service, only around 25% of employees are fully engaged. These are frightening statistics – how would you feel if only a quarter of your people are dealing with your customers in the way that want you to and your business needs them to? Looking at it another way, how would you feel if only one in four of your company's' machines, IT equipment or retail outlets were in full working order?
Looking ahead to the next 10 years, digitisation and artificial intelligence will play a more significant role in how your business operates by taking care of those routine transactions. Therefore, as employees leave routine work behind to handle more of the complex tasks and interactions, the need for greater employee engagement will increase. Customer service skills such handling people, demonstrating empathy, and complaint resolution will take on greater importance.
So, if we recognise that increasing employee engagement will be crucial to long-term, sustainable business success what actions can we take? Here is the advice provided by the Institute of Customer Service:
Bring your organisation's vision and values to life so that they are understood by all employees.
Equip line managers to engage effectively with their employees.
Ensure there is regular, authentic relevant, communication between senior managers and employees.
Give employees a genuine voice on issues that affect them.
Ensure every employee has a personal development plan appropriate to their careers, needs and aspirations.
Recognise individual and team contributions to excellent service.
Sound advice indeed.
Customers' expectations are rising. Competition and the pace of change is increasing. Customers are wanting a more personal connection with who they deal with. A more trusting, more emotional connection is becoming the norm. Customers are increasingly becoming more discerning too – company ethics (e.g. how companies look after their people, pay their taxes and look after our planet) are now playing an increasing role in customers' decision making processes. In summary, look after your people so they take care of your customers and your business.
Paul Beesley
Director and senior consultant
Beyond Theory


---