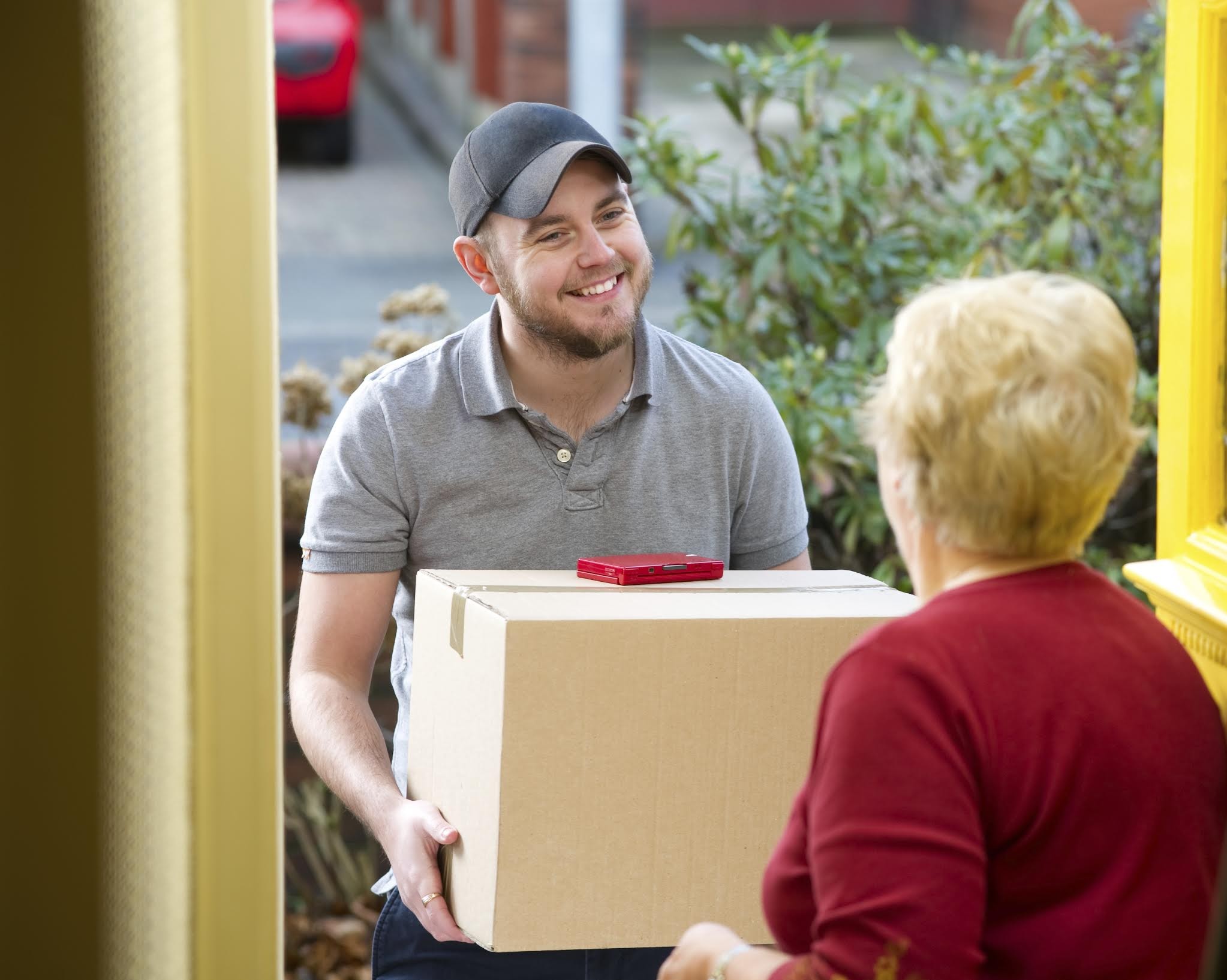 What the giants can learn about customer service from the challenger brands
In October we're exhibiting at a niche business show. To support this we've decided to invest in a new exhibition stand. The design has been agreed and the order placed. Last week our new stand was due to be delivered. An international carrier was selected by our supplier to make our delivery.
On Thursday I was out of the office. On return I picked up a 'Sorry we missed you!' card telling me that a failed delivery had taken place. This was disappointing to receive as other businesses are based in our building and we have an agreement we'll sign for each others' deliveries. However, the good news was that the calling card said a further delivery will be attempted on the next working day. I went on line to see if I could track my delivery. Unfortunately the courier's website wasn't working, displaying an error message.
On Friday there was no delivery and no calling card. More disappointment. I went on line to see if I could track my delivery. Unfortunately the courier's website still wasn't working. Even more disappointment.
On Saturday morning I checked the website again, using the consignment number as before. Still the website wasn't working. My disappointment was now turning to frustration.
I then telephoned the help desk, asking for an update on where my delivery was and when the delivery is likely to take place. The young woman that I spoke to was very pleasant and helpful. She informed me that failed deliveries had taken place on Wednesday (which was news to me as no calling card was left) and Thursday. She then explained that no delivery was attempted on the Friday. However, a delivery was to be made on the Saturday (which was not a working day).
By this time my frustration turned into resignation. We arranged for the parcel to be returned to the depot in Wellingborough and that I would collect it later.
I did mention that calling ahead (by either the delivery driver or the call centre) would have avoided 3 failed deliveries. As well as making the my life easier (as the customer) it would also save time and money for the courier. The young woman on the help desk agreed but said that the delivery drivers are not allowed mobile phones. She couldn't say why. I wonder how her levels of motivation and engagement are sustained as she remains unable to help influence to improve things.
The delivery company involved is TNT. This is an international company with a huge reputation. I guess this is why they were chosen.
Now compare TNT's approach to that of Breezemount UK. This is a family owned company that has grown enormously over recent years. They specialise in delivery in 2-man home delivery. Their process is to agree a delivery day and an approximate time. They call ahead to make sure the delivery can be made and that the expected delivery time is convenient. Not rocket science, they just have and follow their customer-focused processes. I wish our supplier had chosen Breezemount UK over TNT to deliver our exhibition stand.
Breezemount UK is clearly a challenger brand. My message to them is please keep challenging – I think you may well wake up some sleeping giants.
Paul Beesley, senior consultant
---