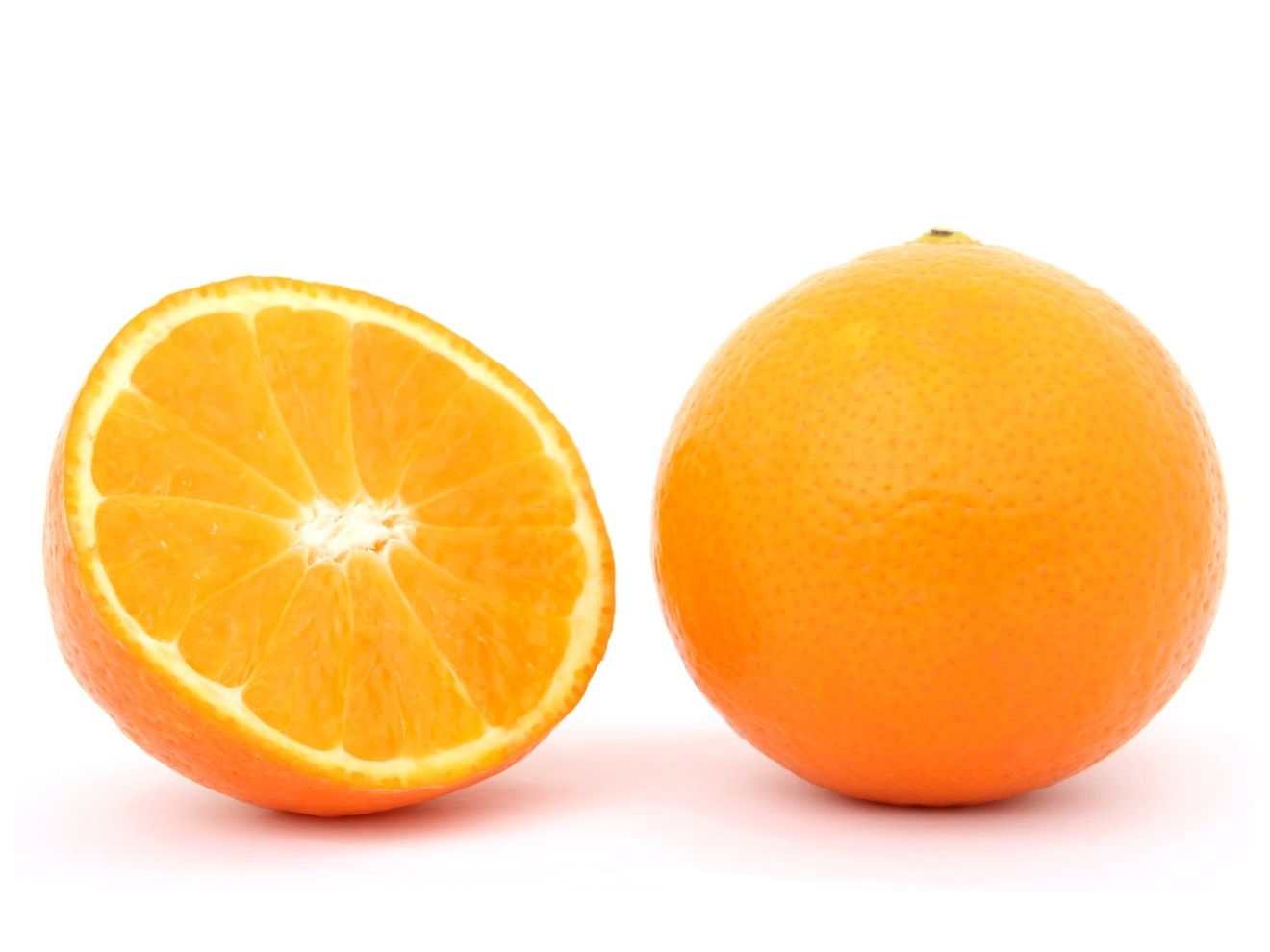 Handling Conflict at Work
Do you value conflict at work or do you shy away? Read our latest guest blog for Paradise Training for advice on handling conflict at work.
The demands of work these days makes conflict in the workplace inevitable. Time pressures, sales targets and project deadlines are all examples that can lead to people having conflicting needs. If not handled constructively, conflict at work can lead to long term damage in relationships, teamwork and productivity.
However, handling workplace conflict constructively will lead to improved team and individual performance where difference of opinion is shared, valued and respected.
Using the metaphor of how an argument over an orange leads to no-one getting their needs met, our latest guest blog draws on the work of Thomas and Kilman and gives you five very different options in dealing with conflict:
Avoiding - not dealing with issues when they happen
Accommodating - letting others have their way
Competing - making sure your needs are met
Compromising - making some sacrifices to achieve what some of what you need
Collaborating - working hard to understand and  obtain what everyone needs to succeed
We use the Thomas Kilman way of thinking in all our conflict at work, negotiation and skills training with great results. Contact senior consultant Paul Beesley for more information on how to value and handle your conflict at work constructively.
---