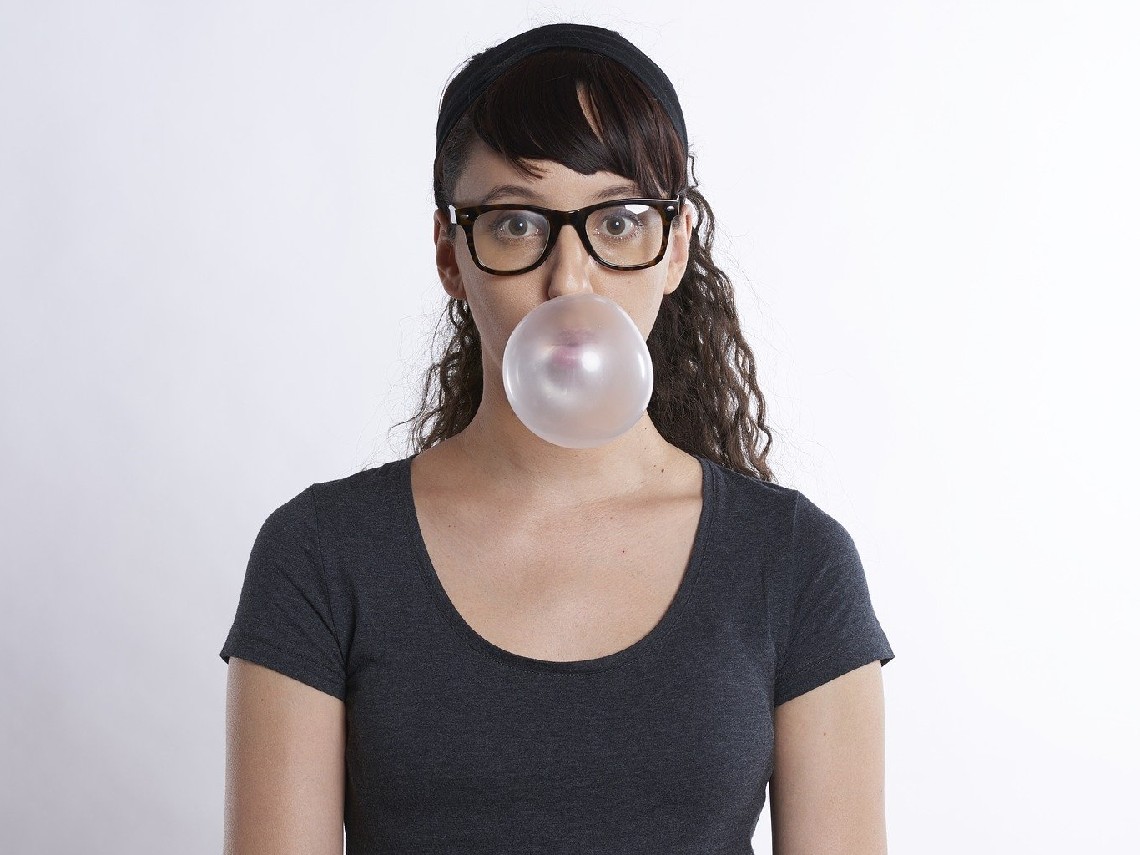 Make Sure That Your Customer Journey Is Effortless
It's worth remembering that a key measure of customer satisfaction is customer effort. This means that the easier it is for the customer to do business with you the better it is. The Harvard Business Review article 'Stop Trying To Delight Your Customers' claimed that 94% of the customers who reported low effort expressed an intention to repurchase and 88% said they would increase their spending. Conversely, 81% of customers who had a hard time solving their problems reported an intention to spread negative word of mouth. So whether your business is single channel, multi-channel or omni-channel the message is the same – easy and effortless means higher customer satisfaction.
It's an extreme example but watch the video below:
The video caricatures clunky processes and highlights the frustration experienced by the customer. At the beginning of the journey the customer's expectations were straightforward and her emotions were positive. As the customer journey unfolded it descended into frustration and even anger. I doubt if the lifetime value of this customer had been increased – it's more likely that any customer loyalty will be eroded.

So what makes a good customer experience and why is paying attention to your customer journey so important?
The answer is simple. Customer experience goes way beyond customer service. It's a given that people will be pleasant, listen to your needs and be generally courteous. However, when we talk about customer experience it means paying attention to each and every detail when customers interact with your business from start to finish.
For example:

How is your website looking these days? Visiting your company's website will set an expectation. The images and information will need to match your brand. The navigation needs to be easy and uncomplicated to use.
Are customer enquiries well handled? The response will need to be speedy, accurate and responsive. Whether by telephone, email or by live chat, customers will be forming an impression which can help or hinder how they perceive your company.
What help and support is provided to enable customers to choose which product or service they wish to buy? We always recommend letting the customer feel that they are in control. Offering information to enable them to make an informed choice will help enormously. Of course, you can recommend if it is ethical and in the customer's interests to do so.
Enabling your customers to enjoy and gain value from your product and service is key. So it's worth reviewing what checks are in place to ensure product and service expectations are met. In summary, the experience must at least match what the customer's expectations were – even better if they are exceeded.
How well does your company create positive memories that will last? Too often customer experiences are perceived by customers as being transactional. Sure, if I am buying cotton buds then a memorable customer experience may not be important. However, the higher the transactional value the higher the opportunity there is to stand out from your competitors. Very often creating Wow! moments cost little or even nothing. It's more about the extra effort that is made to make the customer feel just that little bit special.

If we get these points right there is more chance that your customers will fall in love with your brand, your product and your service. This will turn your customers into your advocates, recommending your products and services wherever they go. Customer loyalty will increase, along with your reputation and brand.

If you have never thought of defining your customer experience and undertaking a customer journey mapping exercise then perhaps now is the time to start. In a world where customers are choice rich and time poor having an effortless customer journey will help your business succeed where your competitors are failing.

Paul Beesley
Director and senior consultant
Beyond Theory


---