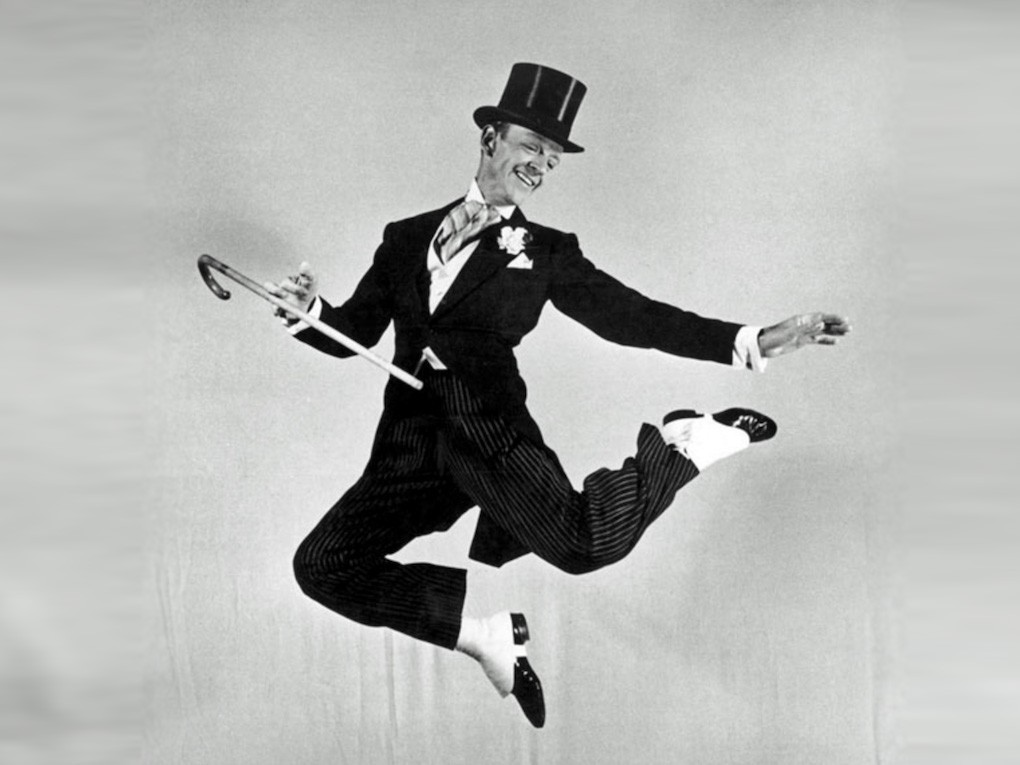 Putting on The Ritz
Putting on The Ritz
At Beyond Theory we regularly take time to benchmark best practice. This keeps us up to speed with what's going on in the big wide world, in turn keeping our own special blend of training and coaching up to date. Passing on top tips to our clients is something we really enjoy.
We recently visited The Ritz for afternoon tea. Yes, nice work if you can get it. But it was work and so here are our top 5 learning points from our own customer experience:
Booking was easy and effortless. A straightforward, easy to navigate process on the website enabled me to know exactly what I was doing, what I was getting and when everything would happen. Booking was confirmed instantly, with a reminder text a week before to ensure everything was going according to plan. Learning point – make it easy, the less customer effort the better.
A warm welcome on arrival made sure we felt relaxed. We were genuinely treated as guests by our hosts, making us feel comfortable and at ease. Lots of staff were on hand to direct and answer any questions. Levels of engagement were high but not intrusive. Learning point – genuinely host people to make them feel special and have the right amount of staff on duty.
The selections of teas, sandwiches, cakes etc. on offer were of the highest quality. Everything (and I mean everything) was beautifully presented. The menu provided lots of detail and the waiting staff proved extremely well-trained and knowledgeable, offering as much information as needed. Learning point – product knowledge, enthusiastically shared, inspires confidence.
Throughout our afternoon tea experience we were constantly attended to. This was done in a way that was polite and unobtrusive. The waiting staff were constantly observing and their timing was impeccable. We didn't feel forgotten. We didn't feel hassled. The pace was unhurried. Learning point – have processes in place that are well managed to ensure customers' needs are not overlooked yet avoiding unwanted interruptions.
Our afternoon tea drew to a close only after we had been asked if we were ready to leave. Our bill was presented inside a sleeve which included a branded, high quality pen along with a copy of the menu which was offered as a souvenir. Our waiter had obviously noticed me admiring the pen and offered me this as a gift too. A nice touch. A fond farewell. Learning point – giving is wonderful and receiving is even better. What can your business do to make the final experience memorable for all the right reasons?


Delivering the very best customer experience is not just for The Ritz. Each of these 5 learning points can be adapted and applied to your business too. After all, delivering the best customer experience is the only sustainable way that you can differentiate your business from your competitors. Customer experience goes way beyond good customer service. It's a combination of many things such as great products and services, highly engaged employees, fine-tuned customer-centric processes. And customer-focused leadership too – without this your customer experience will fail. 
Paul Beesley
Director and Senior Consultant
Beyond Theory

---