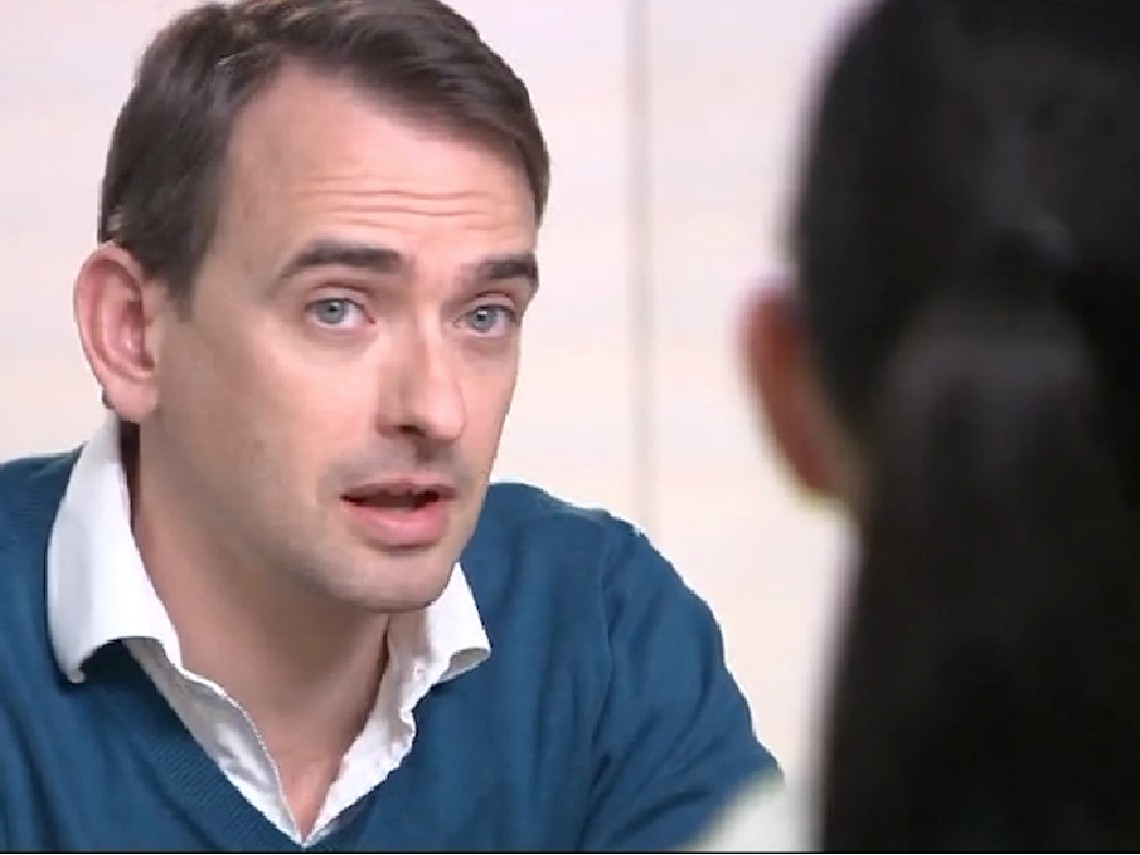 Top Tips for Running a 360 Degree Feedback Exercise
Running a 360 degree exercise can be tricky. Run well, the benefits are enormous by identifying essential development opportunities for those involved. Run badly, they can be highly demotivating and overly bureaucratic. Here are our top tips for making your future 360 degree feedback exercise successful for individuals and organisations alike.
Decide the purpose of your 360 degree feedback exercise
This may seem obvious but the purpose can be unclear or even confused. Ask yourself is the 360 degree exercise an assessment exercise or a development one? Both are valid reasons but everyone involved needs to be clear on what the feedback is aimed to achieve.
Communicate the purpose of the 360 feedback exercise
Once the objective has been decided then the purpose of the exercise needs to be communicated and clarified. This will help avoid any misunderstandings going forward and will help increase buy-in to the exercise. Be clear on how the feedback exercise will work and the timescales involved. If you are using an external supplier to manage the process, then provide their contact details. Look to be as transparent as possible.
Allocate time to design and plan the 360 feedback exercise
Create a project plan detailing the cost, quality and time parameters you are looking for. If using an external supplier then involve them in the planning exercise, drawing on their experiences and expertise. Develop a Gantt chart (or similar) to plan and manage the overall process.
Think through the key principles to be used
For example, will the subjects of the 360 degree feedback exercise be able to select their own feedback providers, or will these be decided by others and then allocated? Will everyone be required to take part in the exercise, or will they be encouraged? Time spent on these questions and thinking through the implications of the decisions made will save time and energy in the future.
Find a 360 degree feedback tool that suits your needs
There are lots of feedback tools available. Most, if not all, are online. Take time to shop around to find a supplier and/or consultancy that will fit your needs. Resist the temptation to focus on the cost to guide your decision making. However, focusing on the value of a well-run 360 degree exercise cannot be over-emphasised. Selecting the right feedback tool will deliver increased leadership capability, employee motivation and engagement. The associated business benefits cannot be overstated – especially when compared to the negative impact of a poorly run, demotivating 360 degree experience.
Remember that generic questions tend to generate generic responses
Where possible, find a 360 degree feedback provider that can tailor your questionnaires to suit your organisational needs. For example, our own generic leadership capabilities work very well when benchmarking with leadership performance from other organisations. However, there is areal benefit to be had when a 360 degree exercise is fully bespoke-designed to reflect the organisation's own values and culture. We recommend a flexible, bespoke design whenever possible, using your own leadership capabilities and your organisation's own values as a starting point. At Beyond Theory we use Spidergap which suits our needs and the needs of our clients exceptionally well.
Consider using a psychometric or personality profiling tool to accompany the 360 degree feedback questionnaire
For example, the Myers-Briggs Type Indicator (MBTI), FIRO B or the Strength Deployment Inventory (SDI 2.0) all excellent tools to run alongside a 360 degree feedback exercise. Of course, many others are available. These can offer insights in to certain preferences and/or ways of working. These may explain the strengths and weaknesses highlighted within the 360 degree feedback. Using a psychometric or personality profiling tool is likely to add to the overall cost but will pay dividends in the long run.
Ensure that the feedback process is handled well and with integrity
No matter how good the planning or how excellent the questionnaire design may be the project is set up to fail if the delivery of the 360 degree feedback is not handled well. Make sure that adequate time is allocated for the person receiving the feedback. Have the feedback delivered by a person who is ideally impartial and has the necessary skills to position the feedback, picking out the key points to build upon.
Focus on strengths as well as areas to build on
It can be a natural reaction for the person receiving the 360 degree feedback to focus on the negative aspects – after all, people are generally hardwired to address the criticism as part of their flight or fight survival instincts. Make sure that strengths are properly identified and recognised and that the overdone strengths or areas to improve are seen in proportion.
Allow time for reflection as well as planning for improvement
Let the person receiving the 360 degree feedback create and have sufficient time to reflect upon what has been said. Let the person come to their conclusions paying attention to the context in which the feedback has been provided. Give them time to read through the qualitative comments provided as well as any quantitative data provided by graphs etc. Resist the temptation to dive straight into development planning. Suggest that the person who has received the feedback approaches the relevant people to clarify what has been said. This can be tricky as the feedback will have been provided anonymously. However, this is not impossible if it is approached with a positive manner and intention.
Leave the door open
View the 360 degree exercise as part of a continuous improvement activity rather than a one-off exercise. Link the feedback exercise to other development and/or organisational activities and review periodically at 1:1 meetings and performance reviews. Consider re-running the 360 degree exercise to measure improvements - bearing in mind of course, that if the feedback providers change then the feedback will mean you may be comparing apples with different types of apples.
For further information
Please contact:
Paul Beesley
Director and Senior Consultant
Beyond Theory


---