Sticks and Stones - Creating a Workplace Culture of Respect and Dignity
A free seminar on fostering respect and dignity in the workplace; for HR professionals and business leaders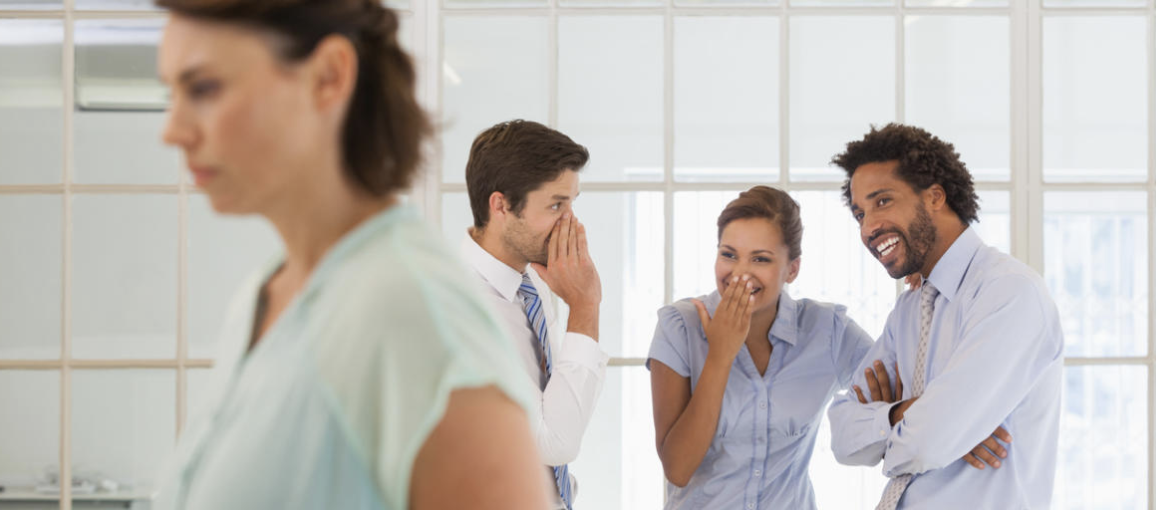 Date: 12 November 2019
Time: 9:00 am to 12:00 pm (coffee and refreshments available from 8:30 am)
Venue: Kettering Park Hotel, Kettering Parkway, Northamptonshire NN15 6XT
We all know that what's said can cause as much damage as what's done. Creating and maintaining a positive workplace culture that fosters respect and dignity takes strategy, effort and diligence – as well as a proactive approach to keeping up to date with evolving attitudes, expectations and legislation.
Join us for a positive session of sharing, learning and inspiration with your peers at our free half-day seminar. The session will include: 

Dealing with behavioural and communication challenges, such as avoiding clumsiness, dealing with 'banter' that crosses the line, and defining hard and soft boundaries.

Exploring ways of handling sensitive situations in an ethical and dignified manner.
Creating an environment where everyone feels safe to speak up.
Sharing best practice ways of responding to issues and complaints
Facilitated by Paul Beesley (FCIPD),Director and Senior Consultant at Beyond Theory, and Jennie Jahina, Employment Partner at Wilson Browne Solicitors.
To register your interest please contact: events@wilsonbrowne.co.uk

(To be eligible to attend, we respectfully ask that registrations are limited to HR professionals and those with direct responsibility for their workforce, and will prioritise places accordingly)