Employee Data Analysis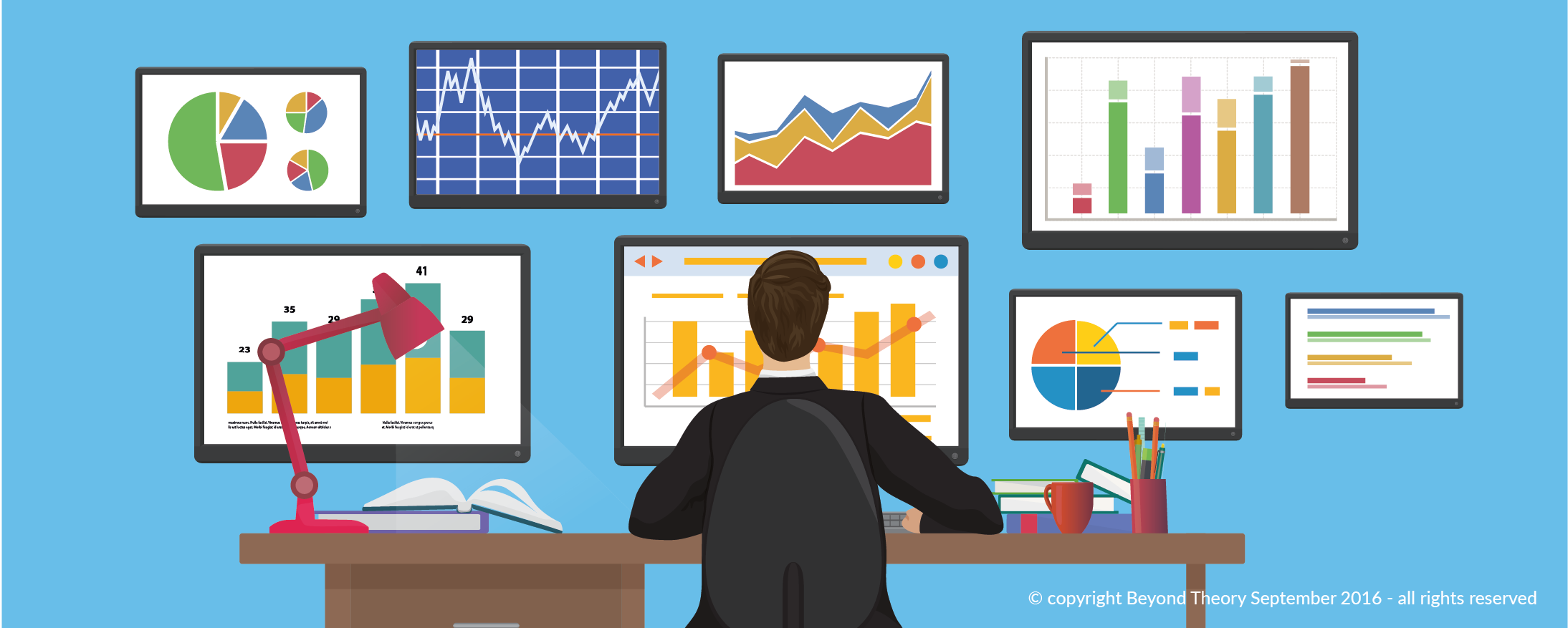 Let us help you develop and better understand your employee data
At Beyond Theory we understand that your business decisions depend on the quality of the information you have. Therefore helping you measure the impact of your people and their contribution to your business is important to us and well as to you.
Our employee data analysis service will turn your business information into insight. Actionable insights will enable you to make informed decisions from your raw data.
How our Employee Data Analysis can help
With our expertise on employee engagement, people development and HR practices and using the latest business intelligence software we will:
Link your employee data to your other business key performance indicators such as productivity measures, financial data and customer feedback.
Help you understand the dynamics, correlations and causations that exist so that you can make the very best informed decisions for your business.
Pinpoint your drivers for increasing employee engagement and raising levels of customer service.
Measure and evaluate the return on investment or expectation on your training spend.
Develop interactive dashboards and reports for your use that will provide real-time data.
Present your data in a way that will be easy to understand – information can be truly beautiful.
Coach and support your own team by transferring our skills and expertise into your business.
Everything we do at Beyond Theory is underwritten by our brand promise and guarantee - if you're not satisfied then you don't pay.
Want to more? Then contact us for more information or to arrange a no obligation consultation. We'd love to hear from you.