Independent Hotel Show 2017
Learn how to create the very best customer experience for your guests. Come and visit us on stand 153 at the Independent Hotel Show 2017. Top tips and advice will be available for boutique hotel owners and their suppliers.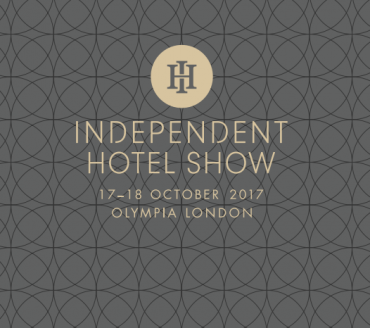 ---
Investing in your hotel infrastructure is important. However your customer experience will count for little unless your managers and staff are properly trained to look your guests. Investing in your team will mean they'll take care of your business.
We provide: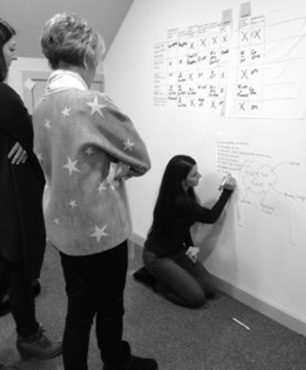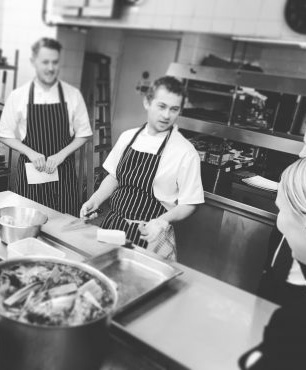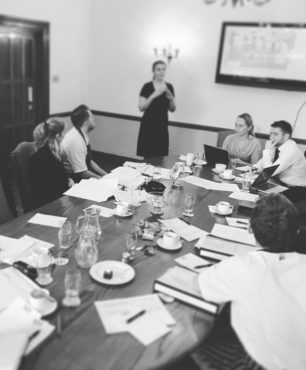 Our training is interactive and fun. Everything we do is bespoke and designed to meet our own clients' needs. This includes your hotel.
Want to book an appointment with a member of our team? Then call 01604 21250 or email paul@beyondtheory.co.uk. We'd love to see you there.