Multi generational working - research project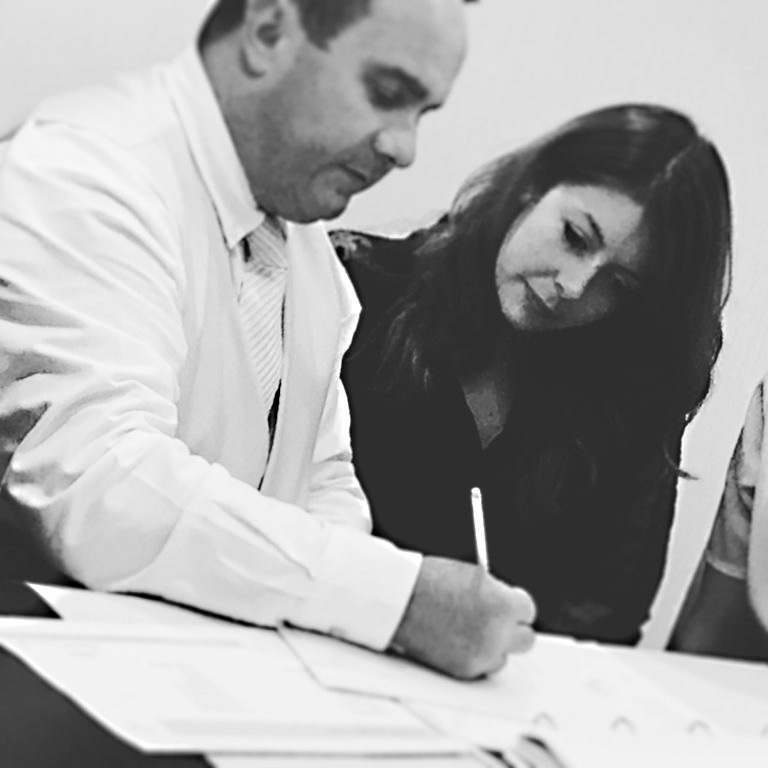 We are living longer. Most of us are expecting to be working longer. Soon we'll be having up to 5 generations in our workforce. So what are the consequences for people at work? What is the impact of multi generational working where you work?
Many of our clients tells us that having a multi generational workforce is great for diversity. However they are also telling us that having such a wide range of ages is providing challenges. Attitudes to work, different preferences for communication and motivational values are all areas of concern that are being expressed to us. We'd like to understand more and help separate fact from fiction in the process.
Please be part of our research
As Northamptonshire's leading experts in employee engagement we are undertaking a research project to identify the opportunities and challenges that multi generational working provide. So if you're an employer, a manager or an employee who works in Northamptonshire then we'd love to hear from you.
Our research is focused around 5 key questions. We're not focusing on any particular size of employer or business sector. Our only requirement is that you work in Northamptonshire.
If you prefer we'll respect confidentiality. Either way we'd like to interview you either:
face to face or
by telephone or
invite you to one of our focus groups.
We expect to publish the results of our research by late 2017.
Please get involved by contacting:
Paul Beesley (paul@beyondtheory.co.uk)
Natalie Ellis (natalie@beyondtheory.co.uk) or
call us on 01604.212505
---
More about us:
Beyond Theory is more than a training consultancy. Founded on principles, based on research and focused on outcomes we work with employers to:
For more information about our training consultancy please visit: www.beyondtheory.co.uk