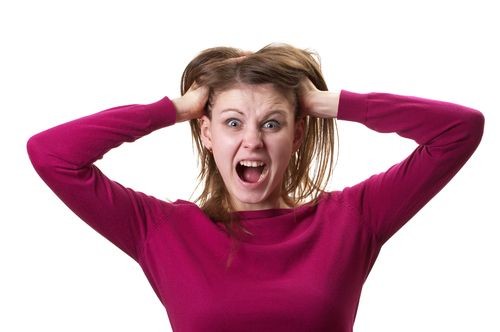 Handling Difficult Customers
Handling difficult customers is something we all have to deal with from time to time. Even when we strive to always deliver the highest levels of customer service, sometimes things happen where our customers' expectations are not met. Therefore, how we deal with these situations is critical and this starts with us.
Read our latest guest blog in Training Magazine Europe to find out why how we view our customers is so important when dealing with complaints. Our key message is that, in most cases, people aren't difficult customers. Instead they are people in difficult situations. They just need help. Our perception of the customer will impact our behaviour towards them. As we know, behaviour breeds behaviour. So demonstrating empathy with the customer and dealing with the situation professionally is your key to resolving customer service issues.
Handling customer service issues is important. According to Helpscout:
91% of unhappy customers will not do business with you again
Resolve a complaint in a customer's favour and they'll do business with you 70% of the time
It takes 12 positive experiences to make up for 1 negative experience
We include complaint handling and handling aggressive customers in our
customer service training
. Here's our checklist to help you and your employees to handle people in those difficult situations:
S

tay calm: Replace negative self-talk with positive affirmations, manage your breathing patterns
Work on the problems and grievances: Check the facts, label what you are doing, sign post what will be happening next, summarise the situation for understanding
Manage expectations: Prioritise what is needed to be done, outline what can and/or cannot be dealt with and why
Disagree safely: Avoid flat refusals, instead offer alternatives and explanations
Set boundaries and use sanctions: Avoid using threats, allow the customer to make choices and recognise consequences
Keep yourself safe: Manage the risk, your safety is paramount
Reconcile the situation: Prepare for the next time you deal with your customer, focus on the positive
Delivering a great customer experience is very rewarding. However, we need to recognise that we live in a 'choice rich yet time poor' world. This leads to stresses and strains and we all need to be able to deal with those times when things do not go according to plan or when others have let us down. Equipping ourselves and our employees with the right attitude, skills and knowledge to deal with these situations is essential.
Paul Beesley, senior consultant, Beyond Theory
---