Our Business Partners
We all need business partners. In business these days, our boundaries are more like nets than like walls. That's why we like business partnering.
At Beyond Theory, we are always on the look-out for talented companies and individuals to become part of our success story. We're committed to helping businesses succeed through dedicated partnerships.
We already work with a number of key partners. Together, we resolve performance issues through our commercially focused business training and coaching.
We're proud to be a trusted training partner for the following organisations: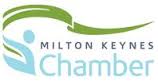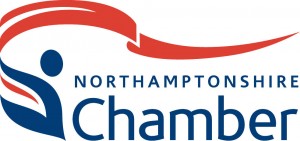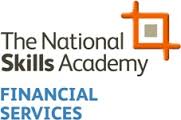 ---
The Institute of Leadership & Management (ILM) have approved Beyond Theory as a training provider. This means that our training is quality assured.
So if you work for an organisation that you believe can work in partnership with us, or you feel that you have a unique talent to offer us and our customers, then please get in touch.
Why not call us on 01604 212505 or send us an email?
We'd love to hear from you.
Let us know
Why you feel we'd make good partners
How your own values align with ours and
How you can make a difference and wow our customers
We are centrally-based in Northampton, Northamptonshire and we have national reach throughout the United Kingdom.