Employee Engagement Seminar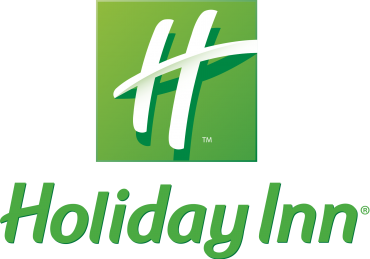 Attract the best. Retain the best. Learn how to motivate and inspire your people to be the best.
Date: 6 June 2018
Time: 9:00 am to 12:00 pm
Cost: £0
Refreshments will be provided.
Be our guest at our free seminar where you can learn some of the secrets of how to achieve sustainable business growth. Here are the reasons why raising the levels of employee engagement are so important for your company:
Your customers judge you on the quality of your products and the levels of service you provide.
You need all of your employees to be ambassadors and advocates for your business.
Employee engagement continues to be the key factor in how to attract and retain the very best people for your business.
It's proven that engaged employees are more productive, deliver great service and live your brand.
As Northamptonshire's leading experts on employee engagement we will be sharing some of our stories of how we've transformed and continue to transform businesses in and around our county. We'll be offering top tips to help get you started on your journey to increased profitability and long term business growth.
Our guest speakers will be:
David MacLeod, co-founder of Engage for Success. David will be taking us through the 4 enablers that will help you plan and implement your employee engagement strategy. 
Duncan Geddes, managing director of Technical Foam Services. He'll be generously sharing the progress he's been making and the success he's enjoyed by engaging his team. Practical advice and top tips will be on offer. 
So if you lead a business and/or manage a team then this seminar is for you. 
Book your place here: