Webinar: Customer Complaints - How to go from Ouch! to Wow!
When things go wrong you need to put things right and safeguard your brand. This short, sweet and interactive webinar will enable you to better understand how to deal with customer complaints - how to go from Ouch! to Wow!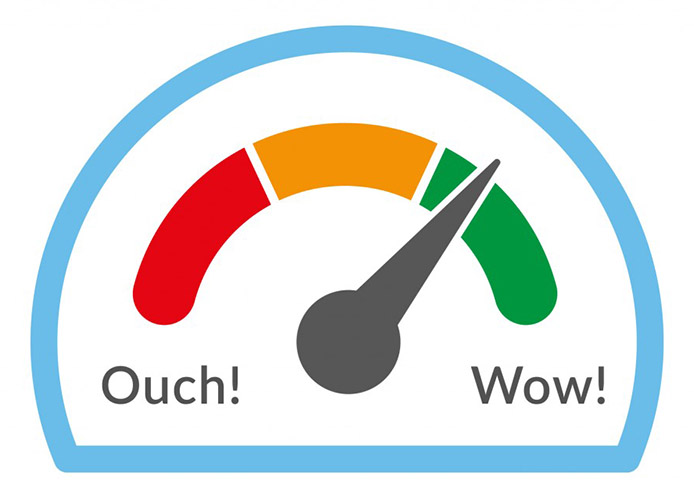 You can access our webinar from a PC, laptop or mobile device. We like to share faces and conversation as well as ideas and information.  Our webinars are fully interactive and work best if you use your webcam. But if you don't have a webcam then our webinar will still work. Just make sure you have your screen and audio switched on.
We'd love you to be with us. But if you cannot make our webinar then still register. We'll make sure you get the opportunity to view our webinar later.
Our webinar will last 60 minutes. However, you're very welcome to stay online and network afterwards.