Delivering Customer Excellence
Learn how to create and deliver the best customer experience, increase your sales through up-selling and resolve complaints to add value to your brand.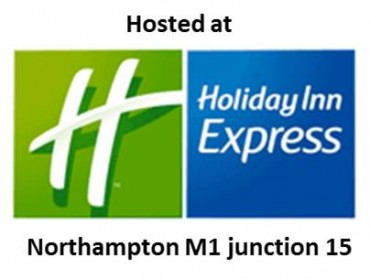 ---
Your customers are the lifeblood of your business. Having the reputation for delivering service excellence is the key differentiator when it comes to winning and retaining customers to boost your profits.
Our fast paced café will give you the tools, techniques and inside information to enable you to learn the secrets of how to provide an excellent customer experience.
In particular our café will focus on our CORE principles of what demonstrates customer excellence by having:
Consistency to deliver your defined customer experience each and every time
Organisation to be prepared to deliver what your customers really need not what you feel they need
Responsibility to admit mistakes, take control and resolve situations to add value
Exceptional employees who delight customers by matching passion with professionalism
This café is co-trained by Paul Beesley and Nick Skillett, senior member of cabin crew from a major international airline, with the aim of helping your business soar. Paul judges at the Customer Experience Awards.
---
Here's what just one of our delegates said after attending this learning café, "I really enjoyed the whole experience. The venue was excellent and the course content was packed with useful tips and advice and really fitted in with 'Beyond Theory'. I loved the way that we were not just spoken to but encouraged to interact which helped us all to draw on each other's experience."
---
Learning express cafés are new, innovative and specifically designed to fit in with business owners busy work schedules. The half day format will enable you to take away the essential tools and techniques with the option for more in-depth training at a later date.
Creating Excellent Customer Service is one of a series of café events that include:
Customers who attend six café events receive an event free.
This café begins at 1.30 pm and finishes at 4.30 pm. Coffee and refreshments will be available from 9.00 am.
Cost: £89 (plus VAT)
Contact us  for more information or to arrange an in-house workshop
Beyond Theory offers a money back guarantee if you are not satisfied.