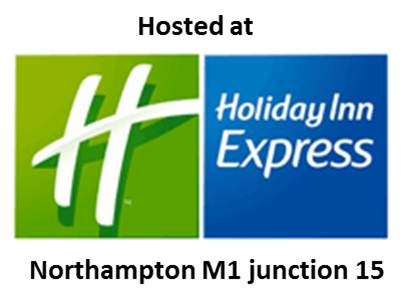 Energised + Equipped Employees = Business Success
Cost: £89.00 (plus VAT) per person 
Getting your people to give that little bit extra takes on even more significance during an economic downturn. These days employees often seem to trust less and demand even more. We are in times when paying people more is no longer the answer. Increasing the levels of employee engagement is now academically recognised as impacting on improving profit, productivity and customer advocacy. Our learning café will help you gain the fundamentals of employee engagement and let you experience how to obtain employee feedback in a practical and innovative way. On this cafe we'll begin to explore the four recognised enablers of employee engagement:
Leadership that provides a strategic narrative
Engaging managers
Voice of the employee
Acting with integrity
Learning café events are new, innovative and specifically designed to fit in with business owners' busy work schedules. The half day, fast paced format will enable you to get the essential tools and techniques with the option for more in-depth training later.
Engaging Employees for Business Success is one of a series of seven events that include:
(Clients who attend six learning café events receive an event free)
Each learning café event begins at 9.30 am and finishes at 12.30 pm. Coffee and refreshments are available from 9.00 am.
Contact us for more information or to arrange an in-house workshop
Beyond Theory offers a money back guarantee if you are not satisfied.