Strategic Thinking for Business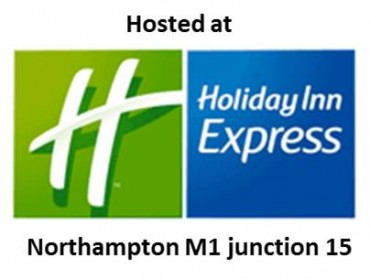 If you don't know where you're going, you'll probably end up going nowhere! So having a business strategy is key. Therefore creating the time to create your plan is essential. Asking the vital questions of where am I now, where to I want to be and how do I get there are important to anyone in business. 
Learn about the key aspects of strategic planning in business. Where appropriate the workshop will use your situations as content rather than imagined scenarios. Using the best recognised practice techniques this one day workshop will help you stand back and take a strategic look at your business to give you the opportunity to create a plan for business growth. In particular this workshop will help you:
Understand the essential tools required to develop a successful business strategy
Consider the internal and external forces that are or can impact your business
Set your business goals to achieve success
Identify the support you will need to take your learning back to work
We start at 9.30 am but refreshments will be available from 9.00 am. Our workshop will end by 4.30 pm.
Cost: £145.00 (plus VAT) per person
Contact us for more information or to arrange an in-house workshop
Beyond Theory offers a money back guarantee if you are not satisfied.