Emily Keal – Associate Trainer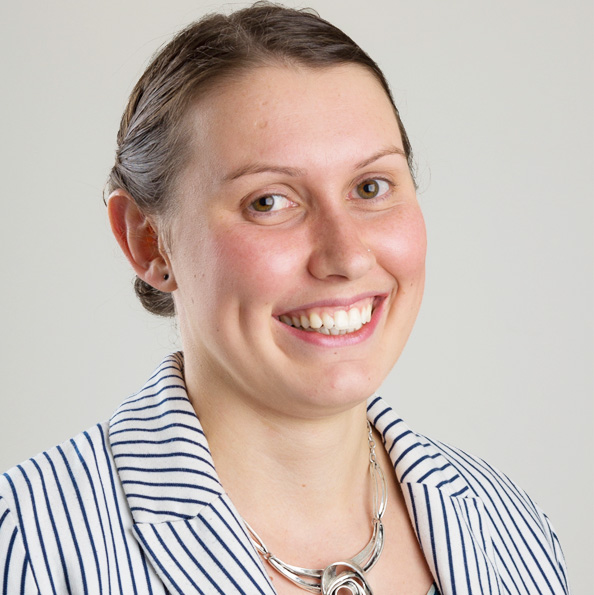 You'll meet and work with me on
---
I co-train on Tablets for Business and train on Social Media for business- helping business people get the most from on line presence and their iPads at work. I know a lot about other tablets as well - the technology kind, that is...!
My background and experience
I have a background in web design and digital marketing for business which is supported by my PTTLS learning & training qualification. This means I can share with you how you can make best use of the emerging technologies to grow your business.
My expertise
I specialise in digital marketing, emerging technologies, website design and communications.
I have lots of patience too!
My greatest achievements so far
Obtaining my degree and establishing my own successful company Online Toolbox with shareholders.
What makes me tick?
I love working with people. I love those 'light bulb' moments when somebody realises something that will make their daily computer life easier. Those little short cuts on your computer that you didn't know about - the little things that I can help you with and make running your business easier.
The companies and organisations that I admire most
I don't have a particular favourite. Instead I am my inspired by the people who work in the businesses - the ones with imagination to see the possibilities and the energy to make it happen.
Why I feel investing in people is important
Without commercially focused business training and coaching to keep ahead of the competition, companies will fail.
Something else about me
I love to make patchwork upholstery chairs in my spare time. This also supports my interest in interior design.