Julie Francies – Business Support Manager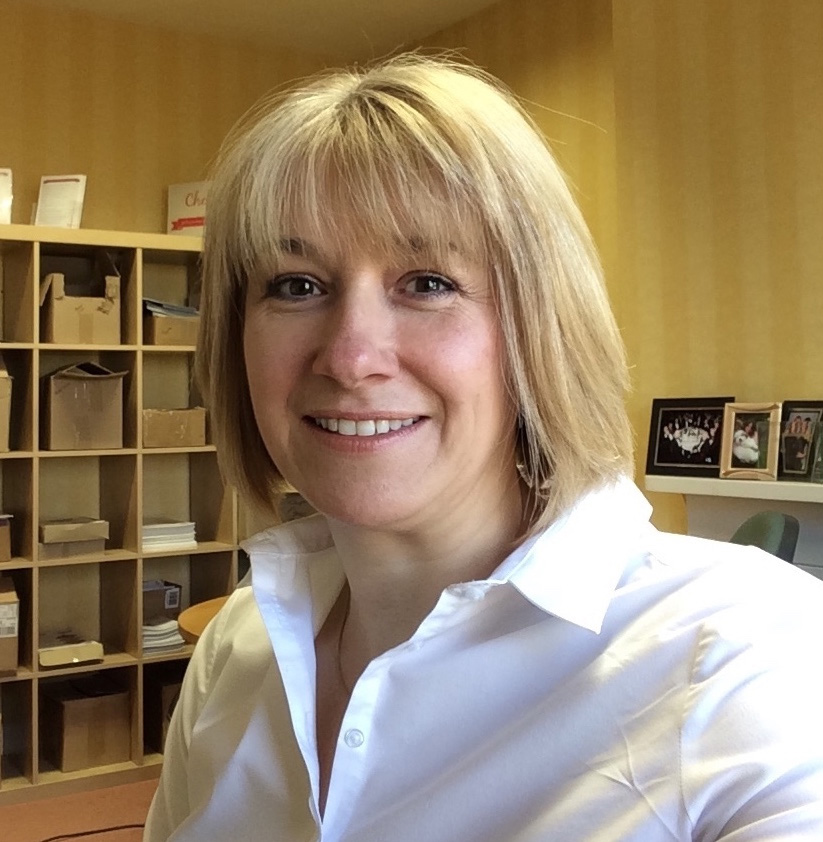 As our Business Support Manager, I support both our own team and clients alike. I'll often be your first point of contact and will help ensure your query is dealt with as quickly as possible and that you have all the information you need.
My background and experience
I am a highly motivated and hardworking business professional, with a passion for personal excellence. I have more than 20 years' experience working in businesses that span a number of different sectors. I understand the need for businesses to deliver excellent customer service and that a highly motivated workforce is the greatest asset a business can have.
My expertise
Most of my career has been spent in sales and marketing and I have a passion for business growth. I love helping individuals and businesses realise their potential and assist with strategies to achieve this.
My greatest achievements so far
My greatest achievements have been achieved through developing others and watching them flourish. I've been very lucky to have worked in some great businesses and with many inspirational people in my career.
What makes me tick?
I love a challenge! Give me a problem and I'm like a 'dog with a bone' until I can find the right solution and get a real sense of achievement when the end result is achieved.
Which companies and organisations do I admire most?
I enjoyed every minute of the 13 years I spent working at RAC Motoring Services. I feel very privileged to have worked in a company that had created a culture whereby employees were highly professional and would do almost anything to go the extra mile in order to achieve their personal and company goals. I made some lifelong friends during this time and learned so much about customer service excellence during these years.
Although I've never worked for the National Blood & Transplant Service, I'm always really impressed with their desire for continual business improvement.
Why I feel investing in people is important
I've seen what a difference confident and empowered employees can make to a business and its success. Happy, willing employees will always go the extra mile.
Something else about me
I'm a really driven career girl but love nothing more than a house full of family and friends at the weekend. Striking a work-life balance is really important to me so activities like horse riding and taking my beautiful dogs for a country walk is my idea of relaxation.